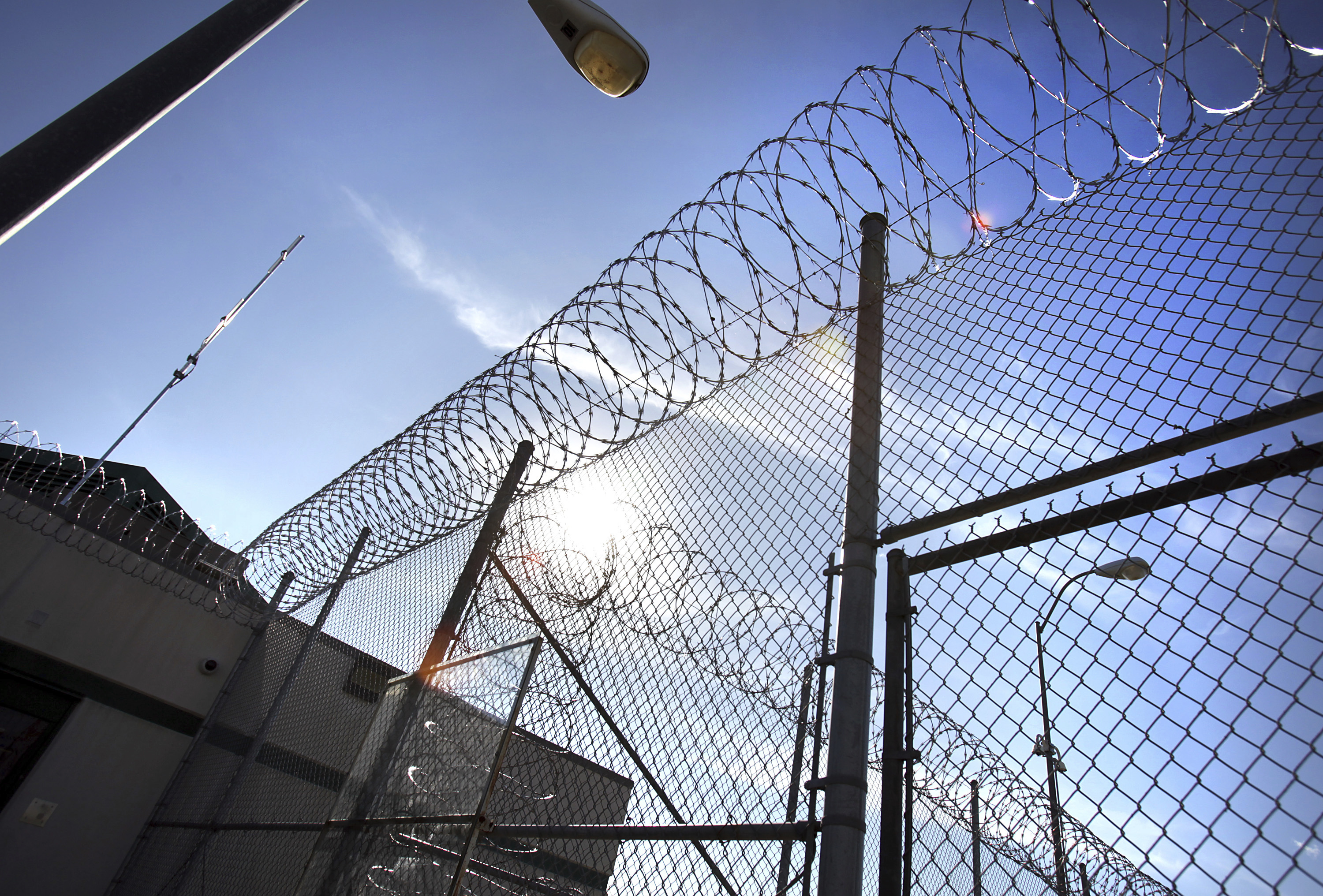 Abolition Writing: A workshop on writing to end mass incarceration

Hosted by the People's World Michigan Writers Club

September 17, 2021 – 7:00pm ET
In this workshop, speakers will discuss both the political issues and real stakes of the abolition movement—the struggle to end racist mass incarcerations; to control, defund, revolutionize public safety; to eliminate prisons; and end punitive harms for public health problems.
With these political issues in mind, they will also talk about how writers—activists who are or would be journalists, poets, or essayists—can articulate radical ideas, give voice to practical political struggles, or argue complex theoretical breakthroughs in meaningful ways that build the power of the working class.
Featured Speakers: 
Elias Rodriques was born in Kingston, Jamaica, and split his young years between Jamaica, New York, and North Florida. His essays have been published in venues like The Guardian and The Nation, and his first novel, All the Water I've Seen is Running, has just been published. He is also an assistant editor at n+1. He currently lives in Philadelphia and will become Assistant Professor of African American Literature at Sarah Lawrence in the fall 2021. Check out his website here.
Roberta Wood is a retired member of the International Brotherhood of Electrical Workers and the Coalition of Labor Union Women. Wood was a steelworker in South Chicago, an officer of Steelworkers Local 65, and founding co-chair of the USWA District 31 Women's Caucus. She was previously Secretary-Treasurer of the Communist Party. Currently, she serves as a Senior Editor of People's World and works with a group of young abolition writers in Chicago.
Join the Michigan Writers Club to learn and share. For more information email us at jwendlandster@gmail.com.