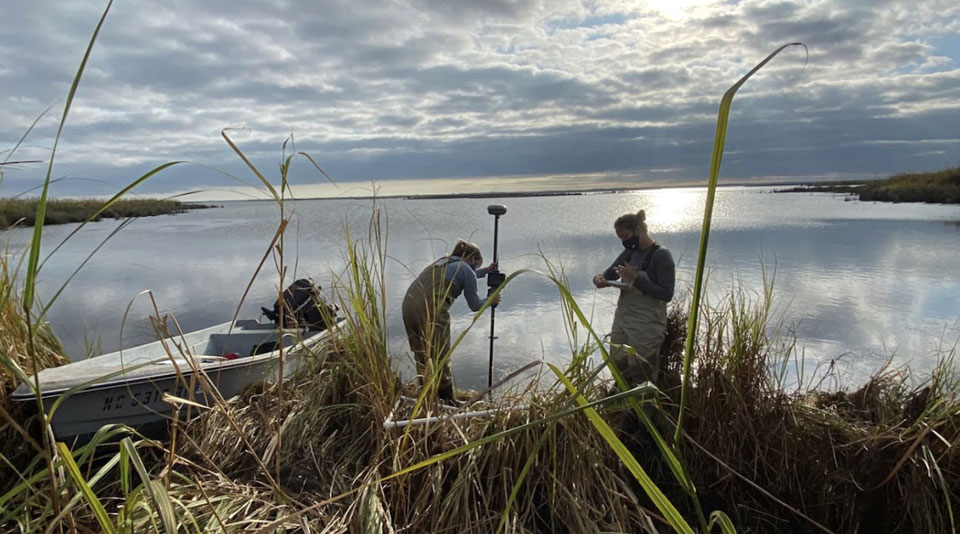 The Biden administration has launched America the Beautiful Challenge, a $1 billion conservation program that will make navigating grant funding for new conservation and restoration projects easier. The project is part of a larger goal, called the America the Beautiful Initiative, to conserve 30% of land and water in the U.S. by 2030.
This public-private grant program will fund local restoration and conservation projects, including watershed restoration, equitable access, wildlife corridors and connectivity, workforce development, and more.
"The President's goal of conserving 30 percent of America's lands and waters by 2030 is more than a number — it is a challenge to build on the nation's best conservation traditions, to be faithful to principles that reflect the country's values, and to improve the quality of Americans' lives — now and for decades to come," the U.S. Department of the Interior website reads.
For the America the Beautiful Challenge, funding from multiple federal agencies and private donors are brought into a "one-stop-shop" with a simplified application process, so Indigenous communities, local groups, NGOs, and states can apply for multiple grants with one application for their conservation and restoration projects.
"The America the Beautiful Challenge offers an opportunity to support local efforts led by those who know, love, and have a stake in their surrounding landscapes," Interior Secretary Deb Haaland said, as reported by HuffPost.
According to the National Fish and Wildlife Foundation, a private nonprofit that will oversee the America the Beautiful Challenge, projects that prioritize uplifting Indigenous-led projects are encouraged, and there will be funding set aside specifically for projects led by Indigenous communities and tribes.
Projects should also meet at least one core area of need, which include
1) conserving and restoring rivers, coasts, wetlands, or watersheds,
2) conserving forests, grasslands, and other carbon sinks,
3) connecting and reconnecting wildlife corridors, large landscapes, watersheds, and seascapes,
4) improving resilience to climate-related threats and
5) expanding access to nature, particularly in underserved communities.
Although the effort to preserve 30% of U.S. land and water by 2030 has been considered a "land grab" by some opponents, one study found that 80% of registered voters, in a poll of 1,000 people, favor the plan. Most participants said the plan would be good for health, the air, wildlife, and the economy.
"Protecting 30% of America's lands and waters by the end of the decade can only be accomplished through partnerships and knowledge on the ground in all 50 states," said Jennifer Rokala, executive director of Center for Western Priorities, a conservation group, as reported by HuffPost. "This billion-dollar commitment shows the administration is on the right track to reaching 30×30."
This article was reposted from EcoWatch.