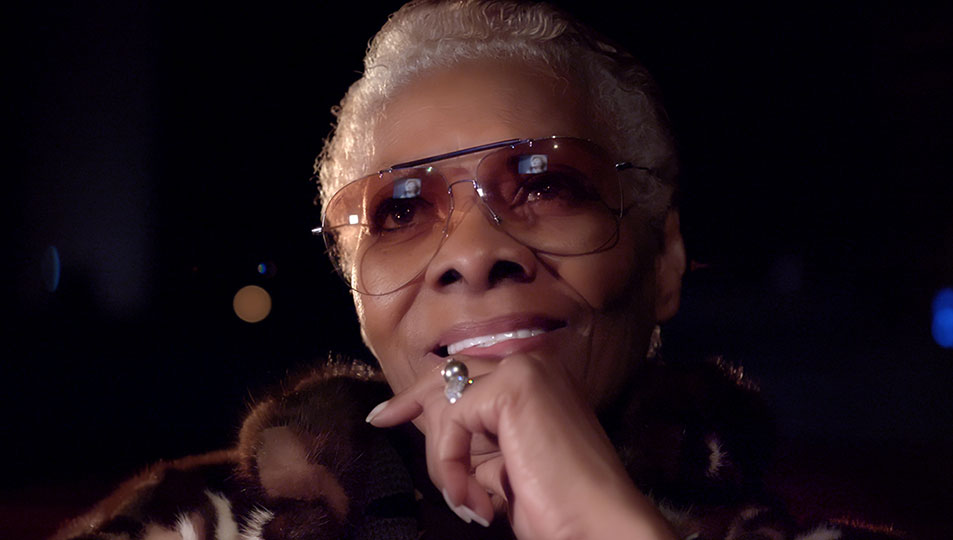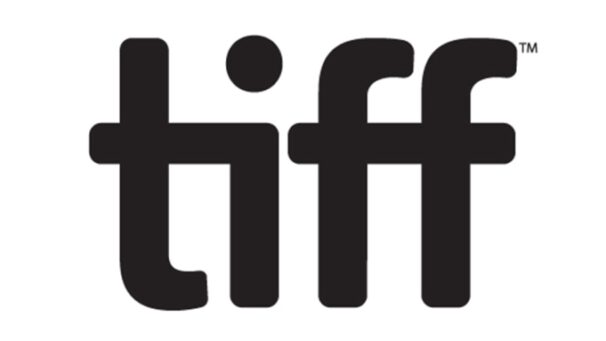 Documentaries are always of high quality at the Toronto International Film Festival, selected by a stellar team of programmers. Some of the highly recommended docs were reviewed in previous columns including Attica, Wochiigii lo: End of the Peace, Memory Box: Echoes of 9/11 and Oscar Peterson: Black + White.
The Oscar doc was only one of at least three captivating music docs that offered much more than music. Listening to Kenny G was about not only the biggest selling jazz artist, but a deep study of how people listen to music and what makes it good or bad. Dionne Warwick: Don't Make Me Over included her involvement in civil rights and the AIDS campaign, with her iconic hit "That's What Friends Are For" that raised millions of dollars for AIDS research. She was actually the first major artist to use the word AIDS in a public performance. She eventually convinced President Reagan to use the term in his public discourse. Her charisma and acceptance in the Black community helped her convince three top gansta rappers to remove their misogynistic lyrics from their music. Known as the artist who "bridged the gap," Warwick has sold over 100 million records and won 6 Grammys over a 60-year career. Her 56 charted hits makes her one of the top female artists of all time. She has a star on the Hollywood Walk of Fame and at the Apollo Theater. The film is rich with interviews from Stevie Wonder, Snoop Dog, Santana, Alicia Keys, Clive Barnes, Barry Gibbs, Barry Gordy, Cissy Houston, Elton John, Quincy Jones, Gladys Knight, Olivia Newton-John and Smokey Robinson. A beautiful tribute to a positive force in the music world.
Some of the other amazing docs at TIFF this year include Mohammed Abugeth and Daniel Carsenty's The Devil's Drivers,  a work of love and dedication to the Palestinian "smugglers" who risked their lives and jobs driving workers to the border so they can cross over into Israel to find jobs. The obstacles are overwhelming and the punishment, if caught, is catastrophic.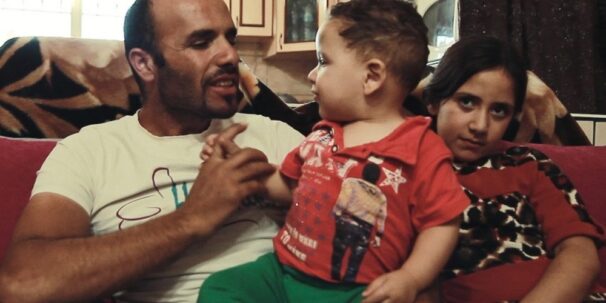 The directors worked on the film for eight years as part of the community, and it shows in the depth of storytelling and knowledge of the surroundings. At the time over 60,000 men were working illegally across the border, and Israel's real concerns that some of them may be "terrorists" affected the lives of many families. In one scene a driver who was arrested tells the story that "during the trial I called my wife and found out I have a new baby. I'm very excited and ask the judge for mercy—then he sent me to prison," and the driver didn't see his son for years. "We are working class. If we work, we eat." Workers can only make about $12 a day in Palestine so they have to cross over to make four times as much. He says, "the country is beautiful, except for the Palestinian Territories, which they don't allow us to develop."
The heartrending film incorporates some creative black and white animation that tells the history of Palestine starting with the First Intifada. It states, "the Second lasted from 2000-06 and led to the death of more than 4000 civilians and caused the complete destruction of Palestinian infrastructure."
Some smugglers became informers, in exchange for lightened sentences or other perks. Getting paid by Israel to make money to inform on other villagers is a harsh reality Palestine has to deal with.
More than 400 smugglers have lost their lives. Only married men with kids get a permit to work in Israel. Mahmoud says, "Many workers perish on the way to Israel. They get shot and die. You lose control of your destiny."
A lot of the footage was taken several years ago, and things have now changed with the total enclosure of The Wall. To complete the story the directors have returned to the little village. Mahmoud's house in Jenba was demolished, and the film's closing includes other poignant memories of those involved during the many years of filming. The final credits pack an emotional punch finding out what eventually happened to most of the characters we got to know so well during this extraordinary storytelling. See here for other TIFF films from this year on Israel/Palestine.
A couple more documentaries that stood out include Three Minutes: A Lengthening, which centers around a short three-minute home movie clip discovered in some old belongings in a Florida home. The silent images show a small Polish village just north of Warsaw from a 1938 European trip. The many faces captured in this fleeting moment in history, leading normal lives, were identified in a mesmerizing slow motion effect. They were unaware of the fate that shortly awaited them, where most all were forced into death camps. The film was produced by the brilliant British director Steve McQueen and narrated by Helena Bonham Carter, leaving an indelible impression of the cruelties of fascism and its victims.
And finally, here's a doc that needs a "WARNING: Not for the claustrophobic." The Oscar-winning directors of Free Solo, another film not for the squeamish, take us inside the dramatic rescue of 12 young soccer players and their coach trapped by monsoon floods inside a cave in Thailand. The Rescue is pure nail-biting adventure, as a team gathered from world cave-diving experts attempts the impossible task of pulling out young soccer players trapped far into the narrow caves, and it all has to be done before the monsoon season starts and floods the caves. The joy of this film is watching people from various countries working together to find a solution to help people in another country, rather than bombing their land so we can extract their resources. If only we could expand this altruism to all people in all countries!