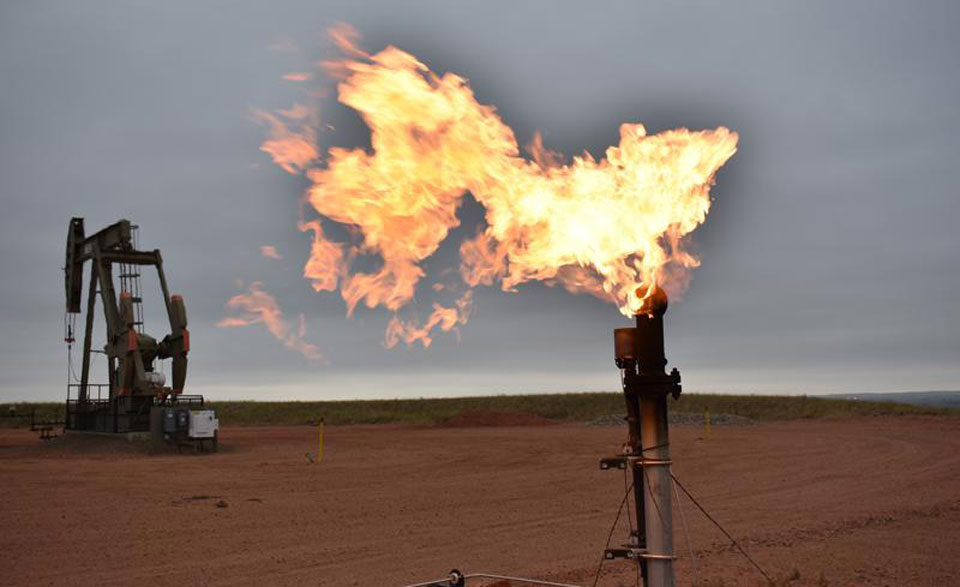 Many governments, companies, organizations, and individuals are working to help limit global warming to 1.5°C by minimizing carbon footprints and reducing carbon dioxide emissions. But a new study warns that failure to reduce emissions across the board, including methane, hydrofluorocarbons, soot, and other short-lived climate pollutants will cause humanity to miss not only the 1.5°C goal but could also contribute to 2°C of warming by 2050.
The study, published Monday in the Proceedings of the National Academy of Sciences, outlined that short- and long-term actions must address both carbon and non-carbon emissions to prevent catastrophic warming.
The researchers used climate models to project global warming consequences with only decarbonization methods and found that a focus solely on carbon emissions actually led to an increase in warming. According to the study, a combination of emissions reduction strategies would keep warming below 2°C, while decarbonization only would lead to warming above 2.0°C by 2045.
This is not the first study to identify short-lived climate pollutants as a major problem. The UN Intergovernmental Panel on Climate Change's 2018 report also noted non-carbon dioxide emissions as a contributor to warming.
"Non-CO2 emissions contribute to peak warming and thus affect the remaining carbon budget. The evolution of methane and sulphur dioxide emissions strongly influences the chances of limiting warming to 1.5°C," the report explained. "In the near-term, a weakening of aerosol cooling would add to future warming, but can be tempered by reductions in methane emissions."
A more recent report from the IPCC was less clear on the importance of reducing short-lived climate pollutants, focusing more on long-term warming and carbon emissions, despite rapid short-term warming influenced heavily by non-carbon sources. The study authors want to draw more attention to both short- and long-term warming as well as both decarbonization efforts and mitigation tactics for other greenhouse gases.
"If you're going to pass one and a half degrees in 10 years, and then you are going to pass two degrees in about 25 years, that's what we need to focus on," said Veerabhadran Ramanathan, study co-author and an atmospheric and climate sciences professor at Scripps Institution of Oceanography, as reported by Inside Climate News. "We need to cut the short-lived pollutants so that there are no short-term catastrophes in the next 25 years, without losing track of the long term."
This article was reposted from EcoWatch.