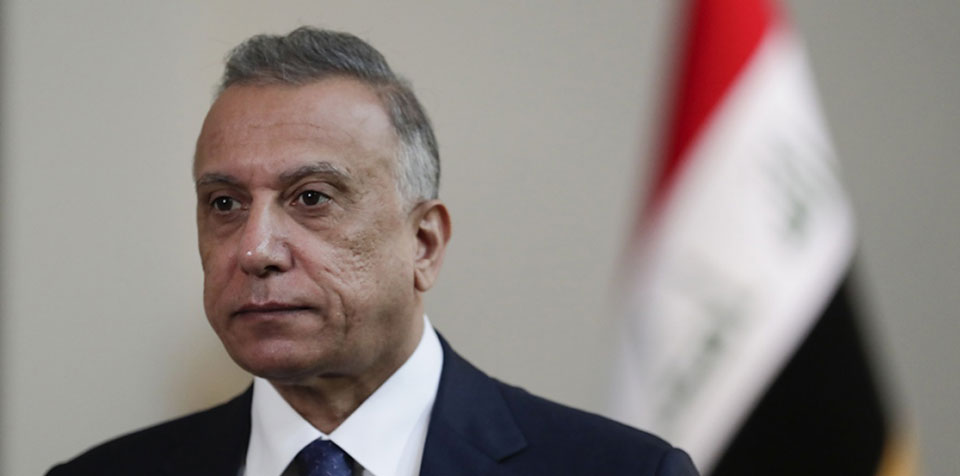 Doubts are growing over the viability of Iraq's national elections planned for October after the Iraqi Communist Party (ICP) became the latest party to withdraw from the poll yesterday.
The decision was taken after members voted to back the recommendation of the ICP political committee to boycott the election.
The ICP had already suspended electoral activity in May, demanding assurances over the reining-in of armed militia and guarantees that action would be taken over the killing of a number of anti-government protesters.
A party statement said that a free and fair vote was not possible due to the continued political crisis in Iraq.
Taking part in the elections "would mean collusion in reproducing the same corrupt political system that is responsible for the catastrophic state of affairs in the country," it said.
The ICP decision comes a week after influential Shi'ite cleric Muqtada al-Sadr announced that his Sadr Party would not stand in the election. He withdrew his support for the current government and any future administration.
The ICP allied with Mr. Sadr's forces to form the Sairoon coalition, securing 54 seats in the 2018 election and forming the largest parliamentary bloc.
Earlier this month Chaldean Patriarch Cardinal Louis Raphael Sako said that Christian voters would also boycott the poll, citing concerns over election fraud and armed militias.
Iraqi resistance forces have condemned comments made by Foreign Minister Fuad Hussein in Washington on Friday that United States troops were still needed in the country.
His statement, in a joint press conference with U.S. Secretary of State Anthony Blinken, came ahead of Prime Minister Mustafa al-Kadhimi's meeting with U.S. President Joe Biden later today.
They are expected to discuss the withdrawal of the remaining 2,500 U.S. troops that remain in Iraq, as tensions escalate over their continued presence.
In January 2020 the Iraqi parliament voted unanimously for the withdrawal of all U.S. troops from the country, just two days after Iranian Quds Force Commander General Qassem Soleimani was assassinated in a U.S. drone strike at Baghdad International Airport.
But Washington has so far refused to abide by the parliamentary decision.
The Iraqi Resistance Co-ordination Committee, which includes Iran-backed Shi'ite forces that are part of the Popular Mobilisation Units, said it was essential that all foreign troops leave Iraq. In a statement, it accused the U.S. of spying on both the resistance and the Iraqi security agencies.
"The pullout of foreign occupying forces from Iraq must be done completely from all Iraqi territory in order for the process to be real."
This article was reposted from Morning Star.