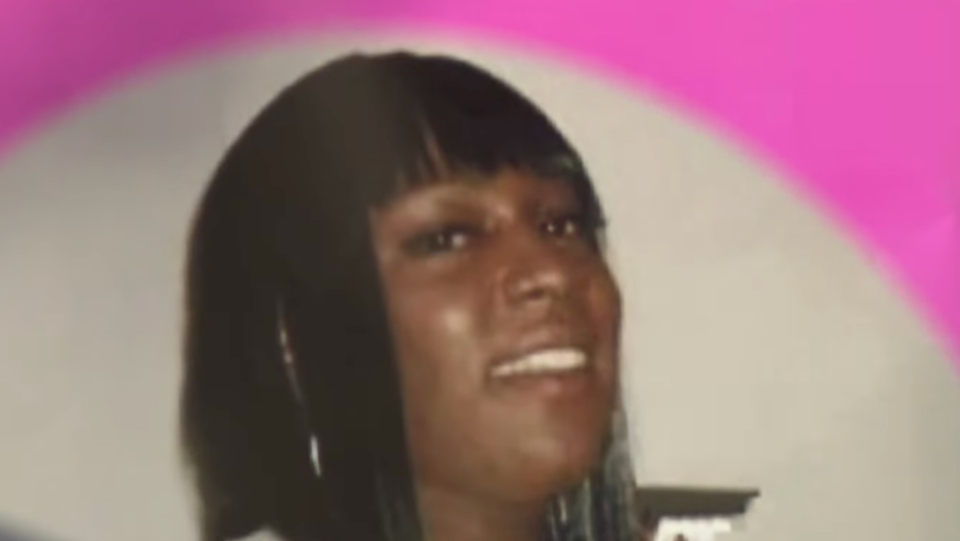 WASHINGTON—On Jan. 7, D.C. local Jasmine "Star" Parker, 36, a Black trans woman, was found dead near Gallaudet Street, NE. Her death is the latest episode of the long and violent anti-trans plague that continues to sweep the country.
Police say Parker was found unresponsive in the early morning with numerous knife wounds. Since then, there has been no word on a culprit nor is there any indication the authorities are yet labeling her murder as a hate crime. A $25,000 reward is being offered by the Metropolitan Police Department for information in the case.
Trans people all across the United States have found themselves victimized by harassment and violence on an increasing scale in recent years.
In D.C. alone, violence toward LGBTQ+ people has increased as of late. Police data for 2022 showed 22 recorded hate crimes related to gender identity, up from 16 in 2021, and 45 hate crimes related to sexual orientation, up from 38.
At the national level, the year 2021 saw the most recorded hate crimes toward trans people, especially trans people of color, with 75% of the victims being African-American, according to The Washington Post. Parker's death marks the first recorded murder of a trans person this year.
Though the violence epidemic is most troubling, trans people also continue to face increased discrimination in other areas, such as the job market. One in four trans people have lost a job due to their identities. Restroom discrimination remains widespread.
Despite legislative progress on LGBTQ+ rights in the past 20 years, there is still pushback from conservative lawmakers who wish to bring back old oppressive statutes that hurt trans people and bring in new discriminatory laws.
A vigil was held for Parker near the location where she was killed. Along with many local LGBTQ+ activists in the area who came to show support for Parker's family, Japer Bowles, director of the Mayor's Office of LGBTQ Affairs. As of press time, however, there have been no official statements from the mayor or the police chief regarding Parker's murder.