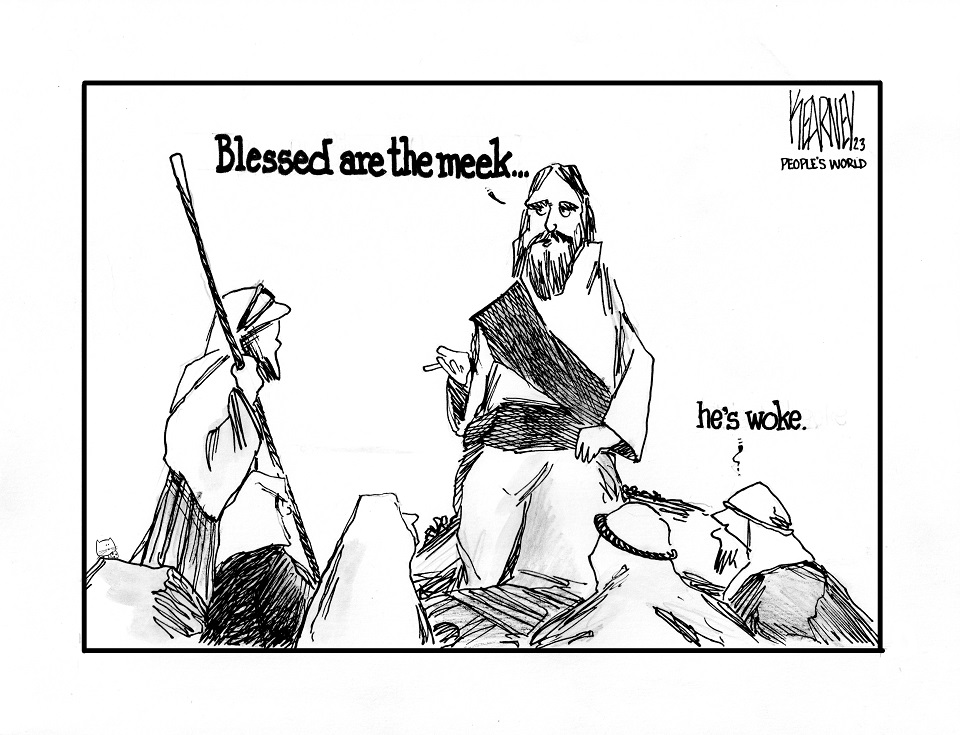 Related Story:

We hope you appreciated this article. Before you go, please support great working-class and pro-people journalism by donating to People's World.

We are not neutral. Our mission is to be a voice for truth, democracy, the environment, and socialism. We believe in people before profits. So, we take sides. Yours!

We are part of the pro-democracy media contesting the vast right-wing media propaganda ecosystem brainwashing tens of millions and putting democracy at risk.

Our journalism is free of corporate influence and paywalls because we are totally reader supported. At People's World, we believe news and information should be free and accessible to all.

But we need your help. It takes money—a lot of it—to produce and cover unique stories you see in our pages. Only you, our readers and supporters, make this possible. If you enjoy reading People's World and the stories we bring you, support our work by donating or becoming a monthly sustainer today.