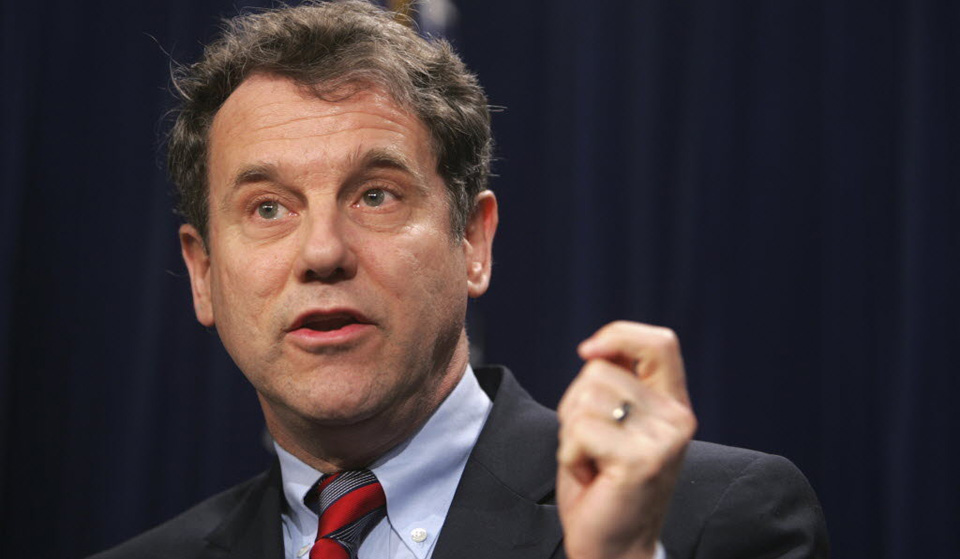 WASHINGTON, D.C. — Following his Wednesday meeting with U.S. Sen. Jeff Sessions (R-AL), U.S. Sen. Sherrod Brown (D-OH) announced he will oppose the Senator's nomination for U.S. Attorney General. Brown met with Sessions to discuss his record on civil rights and plans for the U.S. Department of Justice. He pressed Sessions on the need to restore the full protections of the Voting Rights Act of 1965 and how he would address the urgent need to improve police-community relations.
"The U.S. Attorney General's job is to enforce laws that protect the rights of every American," Brown said. "I have serious concerns that Senator Sessions' record on civil rights is at direct odds with the task of promoting justice and equality for all, and I cannot support his nomination.
"Now, more than ever, we need leaders who can bring Americans together to improve police-community relations, ensure that all Americans have access to the ballot, and reform our criminal justice system."
In addition, Brown pressed Sessions on the Justice Department's role in supporting the City of Cleveland's progress in improving police-community relations. The city is currently working with the Justice Department through a consent decree. Sessions has a history of opposing consent decrees.
"As Cleveland's community members and law enforcement work together to improve relations, it's important that our city has the full support of the Department of Justice in those efforts," Brown said.