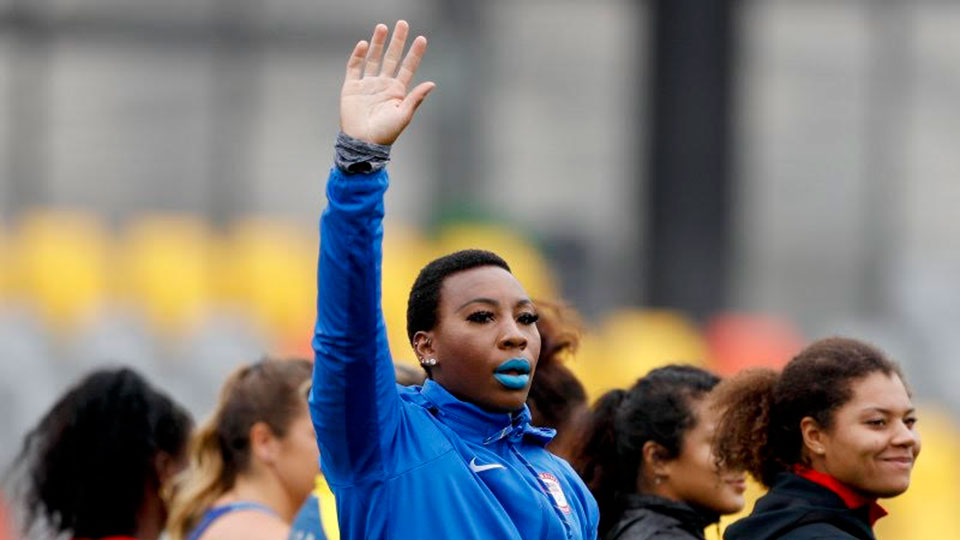 To think of the lengths the U.S. Olympic and Paralympic Committee took in covering up decades of sexual abuse– just to save face, is absolutely stunning.
A Senate investigation into the USOPC back in July found that: "Repeatedly, institutions failed to act aggressively to report wrongdoing to proper law enforcement agencies. Repeatedly, men and women entrusted with positions of power prioritized their reputation or the reputation of an NGB over the health and safety of the athletes. Repeatedly, USOC, [USA Gymnastics] and other [National Governing Bodies (NGBs)] took actions to conceal their negligence and failed to enact serious reforms, even after they were faced with the courageous accounts of survivors."
Since the conviction of former USA Gymnastics team doctor Larry Nassar—now serving 175-years in prison for sexual assault—hundreds of athletes have come forward with damning reports of widespread abuse.
In the face of overwhelming evidence, they were slow to respond.
Yet, retribution by the USOPC came swiftly for two Olympic athletes who staged political demonstrations on the medals podium during the Pan American Games.
Fencer Race Imboden took a knee, and hammer thrower Gwen Berry raised her fist during the national anthem.
USOPC Sarah Hirshland sent a letter of reprimand—with a not so subtle warning to other athletes, and placed Berry and Imboden on 12-month probation.
"It is also important for me to point out that, going forward, issuing a reprimand to other athletes in a similar instance is insufficient," wrote Hirshland.
It is clear from the letter, athletes who try to stage protests during the Olympic Games in Tokyo will face harsher reactions.
It's the International Olympic Committee's role to discipline athletes who break rules forbidding political protest during the Olympics—the IOC being responsible for triggering the ejection of John Carlos and Tommie Smith after their iconic 1968 protest.
For athletes to compete at the Pan Am Games they first must agree to not engage in any political demonstrations.
"We recognize that we must more clearly define for Team USA athletes what a breach of these rules will mean in the future," wrote Hirshland. "Working with the (athletes and national governing body councils), we are committed to more explicitly defining what the consequences will be for members of Team USA who protest at future Games."
Both athletes will be eligible for the Olympics next summer, as U.S. voters delve deeper into the presidential campaign.
Hirshland said she respected the perspectives of athletes and would work with the IOC "to engage in a global discussion on these matters [political protest]."
"However, we can't ignore the rules or the reason they exist," she wrote
Funny…it seemed easy for the USOPC to ignore the rules and "their existence" when the choice came down to them or athletes' wellbeing—it's not surprising, just shameful.
Rules seem to never apply to rulers, and it's about time we change that— not only in the world of professional sports.