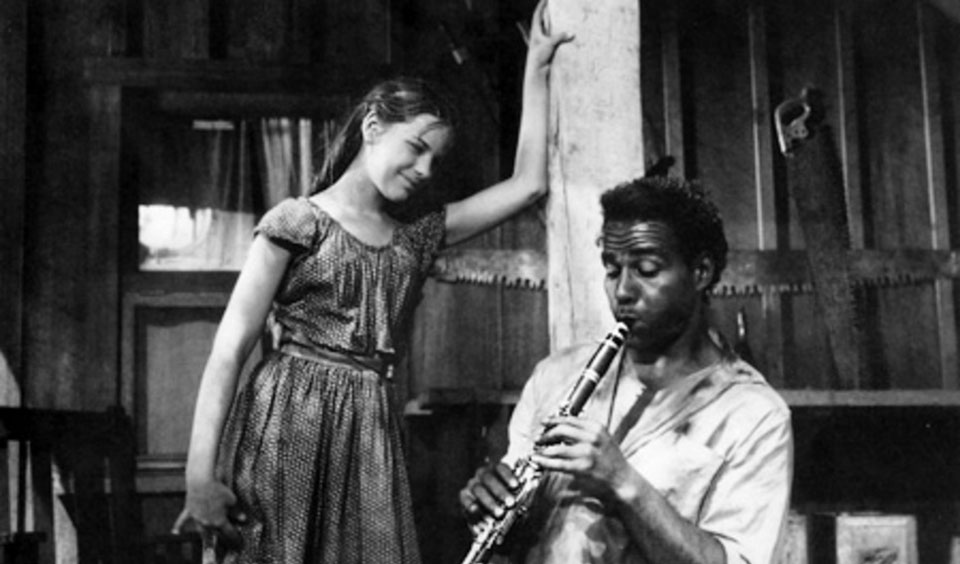 SAN FRANCISCO—As the FBI makes headline news again, a San Francisco filmfest and panel recalls when, starting in 1947, the FBI and U.S. government persecuted artists and activists, driving many into exile during the Hollywood Blacklist/McCarthyism Cold War era. Despotic Senator Joe McCarthy's right-hand man was Roy Cohn—the young Donald Trump's attorney and mentor—who helped send Ethel and Julius Rosenberg to their deaths in 1953.
After the "Hollywood Ten" were imprisoned for refusing to inform on political associations and divulge affiliations, subsequently subpoenaed artists fled to Europe, Canada, and Mexico to avoid testifying to the House Un-American Activities Committee (HUAC), jail time or ruination of their careers. These internationalist exiles formed communities of resistance that supported the global human rights movement. One talent cauldron in Mexico City included Dalton Trumbo, Albert Maltz, Gordon Kahn, Charles White, John Wilson, Elizabeth Catlett, even Marilyn Monroe. They joined indigenous political talent such as Frida Kahlo, Diego Rivera, Miguel Covarrubias, and others.
In 1951, Hollywood organizer/producer George Pepper and his wife Jeanette fled to Mexico City to avoid subpoenas. Pepper introduced screenwriter Hugo Butler to Spanish film icon Luis Buñuel and the trio began making films together. In 1997 the Writers Guild of America and other talent guilds apologized for their Blacklist roles. Butler and other suppressed screenwriters and directors had their credits restored. But in the U.S., Pepper's name doesn't appear on any of the movies he produced during his exile. Attempts to restore Pepper's name have been ignored by the MPAA and Producers Guild.
The San Francisco Art Institute is the first venue to host a festival screening all of Pepper's censored films, with long overdue credit. Critic James Travers writes that The Young One, the fest's final film, is Buñuel's "most remarkable film, although bizarrely it is often omitted from discussions of his work and remains his most neglected and underrated film…. Primarily, it is a film which condemns racial prejudice, and was ahead of its time…. It was particularly ill-received in America, where the narrow-minded bigotry of some prominent critics consigned it to almost immediate oblivion."
Two screenings and a panel
Little Giants/Pequeños Gigantes, a Mexican baseball classic, screens at 7:00 pm, Mon., April 1, with special guests.
The Young One, a Cannes Film Festival winner, screens at 7:00 pm, Tues., April 2, with a panel. Following the screening is a discussion of Blacklist Exiles in Mexico, firsthand accounts of U.S. Cold War repression featuring a panel of survivors of Mexico's internationalist exile community moderated by film historian Ed Rampell, featuring: Author Margot Pepper; screenwriter Mike Butler; radio/TV host and producer Tony Kahn; Dr. James Kahn; historian Diana Anhalt; and educator Lynne Odenheim Kalmar. The panel will start at 8:30 pm.
The San Francisco Art Institute is located at 800 Chestnut St., San Francisco 94133. The events will take place in the Osher Lecture Hall. These events are free.
For further information please click here. Contact Margot Pepper at adaydream@freedomvoices.org or at (510) 967-6911.