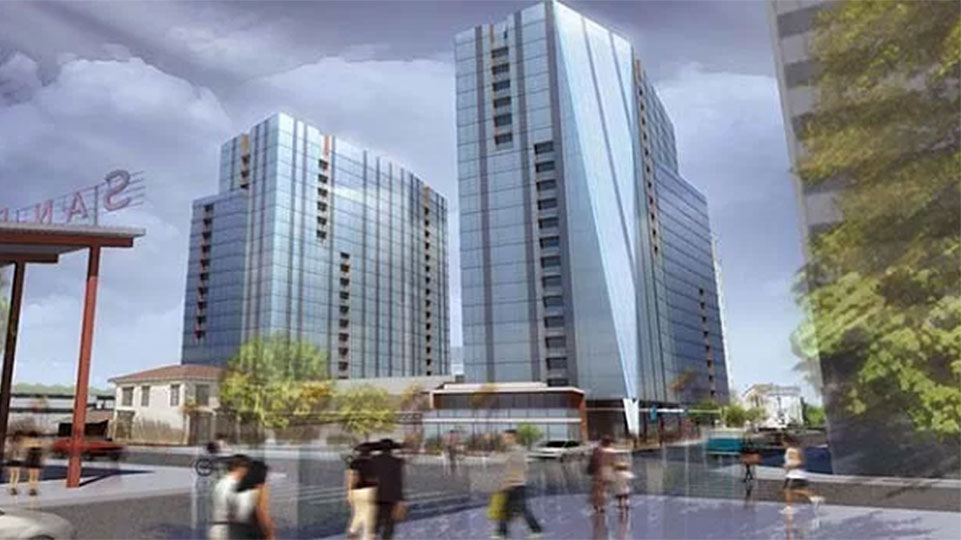 Minnesota isn't the only state that's cracking down on construction wage theft. New York is, too, and the feds did in Northern California.
The two cases from opposite ends of the country illustrate the prevalence of cut-rate contractors who routinely exploit their workers, especially immigrant workers, shorting them of pay and overtime, all to line the contractors' own pockets and gain an edge over honest firms.
Their reward in these cases? Prison bars. In the California case, for a good long time.
In New York, contractor Vickram Mangru will serve a month in jail and three years of supervised probation for lowballing workers on Bronx school construction projects. His wife, Gayatri Mangru, drew a conditional discharge. Both have already repaid $80,000 in restitution for paying "far less than" prevailing wages to three workers from Dec. 22, 2012, to Valentine's Day 2015 – and owe the workers another $201,630.09.
Both pled guilty earlier after a long investigation and charges from the state attorney general's office, and were sentenced on June 11.
Mangru got a light sentence, compared to Job Torres Hernandez of Hayward, Calif. Torres faces sentencing this month of up to 20 years in prison and $500,000 in fines, the U.S. Attorney for Northern California said.
Of course, Torres did more than just steal the workers' wages, a 10-day jury trial in federal court in March showed. He imported undocumented workers from Mexico, kept them toiling in virtual slave labor, and threatened those who complained with violent retaliation.
Torres set up several construction companies to handle business and disguise his doings. But he also hired a subcontractor for an apartment tower in San Jose. The sub got caught, too. It paid $250,000 in back pay to 22 workers – cracking the case. The whole mess also prompted the San Jose City Council to pass a stronger ordinance, in fines and jail terms, against wage theft.
"Torres recruited workers from Mexico to work for his construction companies and then refused to pay them the wages they had earned," the U.S. attorney explained. "Further, Torres knew the workers had come to, entered, and remained in the United States in violation of the law, kept the workers in squalid conditions" – makeshift beds in a locked warehouse and in a garage, both with few toilets and showers — "and shielded them from detection while making them work as long as 24 consecutive hours at a time."
If workers complained, they testified through translators at the trial, Torres threatened "to harm them physically or have his associates in Mexico harm their families." Then he'd call the Immigration and Customs Enforcement Service (ICE) to deport complainers.
"Torres harbored these individuals for the purpose of obtaining an advantage in the construction industry and for his private financial gain," the U.S. attorney's office concluded.