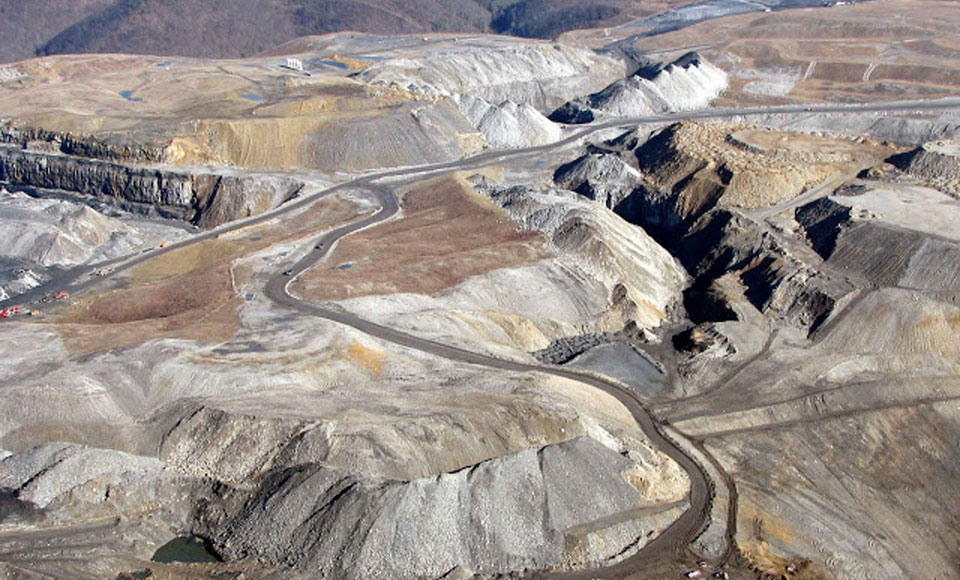 Six abandoned coal mines in southwest Virginia are being transformed into solar energy installations as part of an effort by the Nature Conservancy, The Washington Post reports.
TNC hopes the project can be a model for similar sites nationwide. The conservation group views the Appalachian Mountains as one of the most critical regions on the planet for conservation and has purchased more than a quarter million acres of forest in the region.
Partnering with Dominion Energy and Sun Tribe, TNC hopes to capitalize on the large areas flattened by mining operations near existing transmission lines and bring clean energy jobs to the overwhelmingly rural and Republican area that has lost more than 27,000 people since 2010.
"We're very proud to be an energy-producing community," Lou Wallace, whose family has relied on coal for generations and who now chairs the Russell County Board of Supervisors, told the Post. "This is helping us to reimagine how we produce energy. So we're still able to say we're keeping the lights on somewhere."
As reported by The Washington Post:
In 2019, the Nature Conservancy acquired 253,000 acres of forest in the central Appalachian Mountains that it calls the Cumberland Forest Project. It's one small part of the group's efforts in the mountain range, which reaches from Alabama to Canada.

"We've identified the Appalachians as one of the most important places on Earth for us to do conservation," says Brad Kreps, the Nature Conservancy's Clinch Valley program director, who is leading the solar projects. "We put the Appalachians in a very rare company along with the Amazon, the wild lands of Kenya and the forests of Borneo."
For a deeper dive:
This article was reposted from EcoWatch.