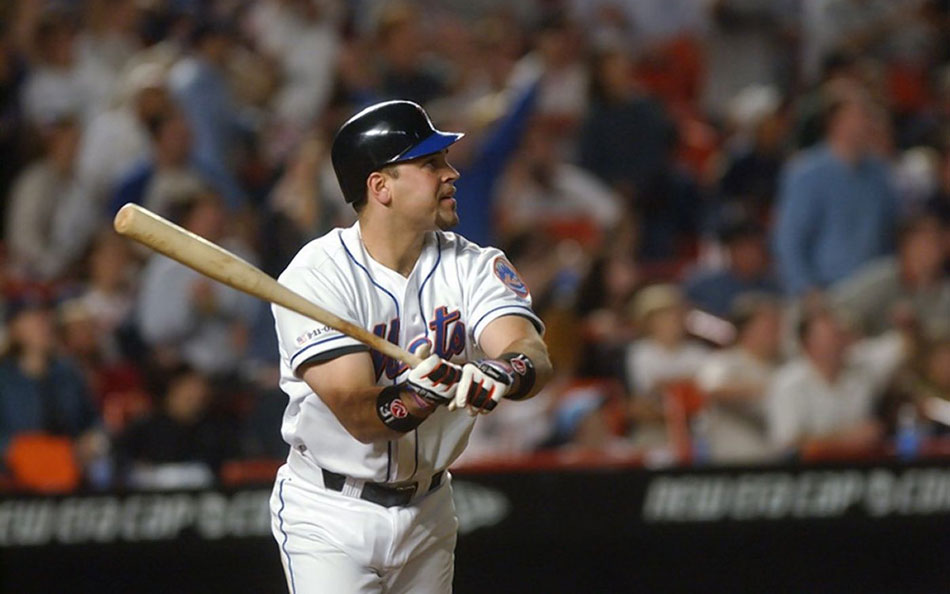 We print this column from 2018 in memory of the victims of the 9/11 attack on the World Trade Center which happened 19 years ago today, along with the attacks on the plane that crashed in Pennsylvania and the attack on the Pentagon.
I remember 9/11, September 21, 2001: It was the bottom of the eighth inning. New York Met Mike Piazza stepped up to the plate as fans drowned out the PA announcer with cheers of "Let's go Mets." The Atlanta Braves had a 2-1 lead over New York, and for years these two teams fought each other for the top spot in the National League East.
"Here's the man the Mets want up in this spot, down a run, late in the game," Mets radio announcer Howie Rose said, as a fastball came in for strike one.
Braves pitcher Steve Karsay threw another fastball heater, hoping for strike two. Piazza took a swing and launched the ball  back…back…back… to left-center field and out of the ballpark.
The 41,235 fans cheered "USA, USA" as Piazza rounded the bases. Mets won the game 3-2, but, more importantly, the Mets gave an entire city something to cheer about 10-days after the devastating attacks at the World Trade Center.
Watching the game was a surreal moment for this sports columnist. My mother and baby sister jumped off the couch cheering, losing their ball caps, spilling their drinks, as I called my uncle out in Manhattan. After talking for less than a minute, I got off the phone and sat down in shock. With so much changing in the world, I had almost forgotten my birthday summer of 2001 was spent having dinner at Tower One's Windows of the World restaurant—three months later it was gone.
And here we are today, 17 years after the tragedy, our emotional wounds now scars, but at that moment, at that game, it was sports that brought us together.
"When that ball went over the wall, I saw my children smile for the very first time since they lost their dad," said Carol Gies, wife of FDNY Lt. Ronnie Gies, to Sports Illustrated, who was of the many first responders that lost their lives that day. "We were all beginning to heal."
As baseball moves closer to the October post-season, and football gets started this year, it's hard to imagine sports unifying our nation.
Fans once set aside their rivalries and politics, knowing there's more to life than just sports, but within the game there is also common ground.
This year's anniversary comes as the midterm elections kick into overdrive, and, most certainty, will be used by politicians to push nationalism—stoking the rising flames of racism and hatred.
Burning crosses off in dark distant fields have been replaced with videos of burning Nike products—retaliation against Colin Kaepernick and all Black football players taking a knee against racism, injustice, and police brutality. And every day we awake to a new scandal or tragedy pushing us closer to the edge.
In an age where sports are dividing us, it would do us all well to remember that 17 years ago we were all New Yorkers.