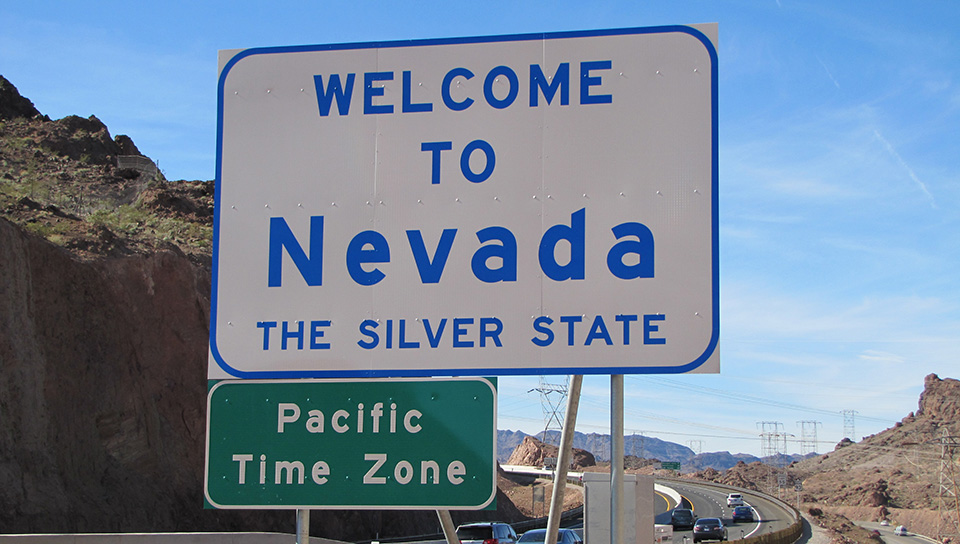 At a time where progressives like Bernie Sanders are organizing with National Nurses United around a Medicare for All program at the federal level, Nevada is charging ahead with a statewide Medicaid for All program.
This past Friday, Nevada's legislature passed Assembly Bill 374 that would allow anyone to buy into Medicaid. The bill will go to Republican Governor Brian Sandoval's desk, and even though there is no official word as to whether or not he will sign it, the governor was one of few Republicans to have accepted the Affordable Care Act funding to expand Medicaid.
Nevada's District 30 Rep. Michael Sprinkle has spearheaded the bill. He opened a recent op-ed on the issue of healthcare with "Healthcare is a right—not a privilege," going on to say, "My bill will allow all Nevadans—regardless of age, gender, income or pre-existing condition—to enroll…
"An expansion would create more options for patients in counties where they currently only have one option for health insurance—putting control back into the patients' hands."
Sprinkle's pioneering on the bill has seen the program dubbed "Sprinklecare" by some, even though its true name is the Nevada Care Plan.
In an article in New York Magazine, author Ed Kilgore praised the plan's apparent versatility at a time where Federal health care policy is on the precipice of being upended.
"What makes the idea particularly appealing at the moment is that it might be compatible with any of the most likely trajectories of federal health-care policy," writes Kilgore, "A Medicaid buy-in could function well under the current Obamacare system… as a sort of public option… but it could also survive a Medicaid per-capita cap or a rollback of the ACA's Medicaid expansion, since presumably the new enrollees would pay for their own coverage while benefitting from Medicaid's low costs."
Nevada has the 7th highest uninsured population in the country with 12.28 percent. That number is down from pre-ACA days by 41 percent largely due to the expansion of Medicaid. According to Families USA, Nevadans stand to face a 95 percent increase in the number of uninsured if the Affordable Care Act is repealed.