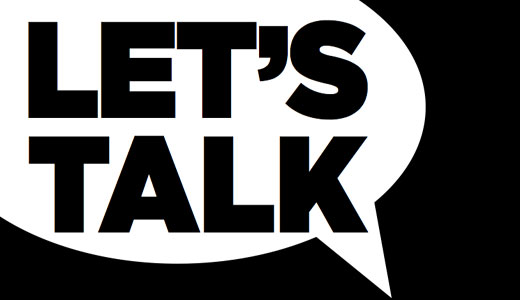 There is a broad left current in the U.S. labor movement today. Many veterans of the rank-and-file struggles of the '60s, '70s, and '80s are now leaders of local unions, regional union bodies, and central labor councils. Some are now in national leadership positions.
Further, in the mid '90s, as labor began to shed old vestiges of "business unionism," many younger rank and file activists moved into leadership positions. In the last 10 years or so, as labor takes a more class struggle stance, a whole new crop of even younger workers are moving to the fore.
This is important background to consider as the AFL-CIO prepares for its convention this September. The federation is boldly reaching out to rank and file workers including non-union workers. They want the full participation of women, civil rights, immigrant rights, youth, faith, and unemployed activists. They have invited and helped organize "listening sessions" for many social justice communities and for movement allies. They are asking all to participate in these sessions. They have even prepared a "toolkit" to help encourage groups and individuals to organize their own listening sessions.
The AFL-CIO highlights three main area of discussion they would like to discuss: 1) Changing the labor movement to speak for working people now and in the future through growth, innovation and political action; 2) Creating a voice for all in the global economy; and 3) Building genuine, durable community partnerships and effective grassroots power.
Now to the main point of this article. Sessions around the country are already bearing fruit. Participants report free-flowing good discussion and good ideas. Each session prepares a reportback to the AFL-CIO with concrete suggestions and proposals. For example one of the labor-organized sessions I participated in called for the AFL-CIO convention to adopt and fight for a "Workers' Bill of Rights." Participants specified "workers" rather than "labor" or "union" to make it clear that the labor movement will fight for all workers, not just union members.
The problem is that too many on the left are not organizing or participating in these sessions. There is too much cynicism from afar, rather than engagement on the ground. We on the left should be in the thick of these events. To be fully successful, mobilization from below, from the rank and file and grassroots, is essential. Can we get our local unions, our retirees' organizations, our churches, and our community organizations to host a session?
There is still time. With two months till the AFL-CIO convention, a lot of sessions can be organized. To get you in the mood take a look at the Communist Party USA's labor discussion document.
Bottom line: all of us on the left who see the importance of strengthening and broadening the labor movement need to be fully engaged in this process.
Photo: AFL-CIO