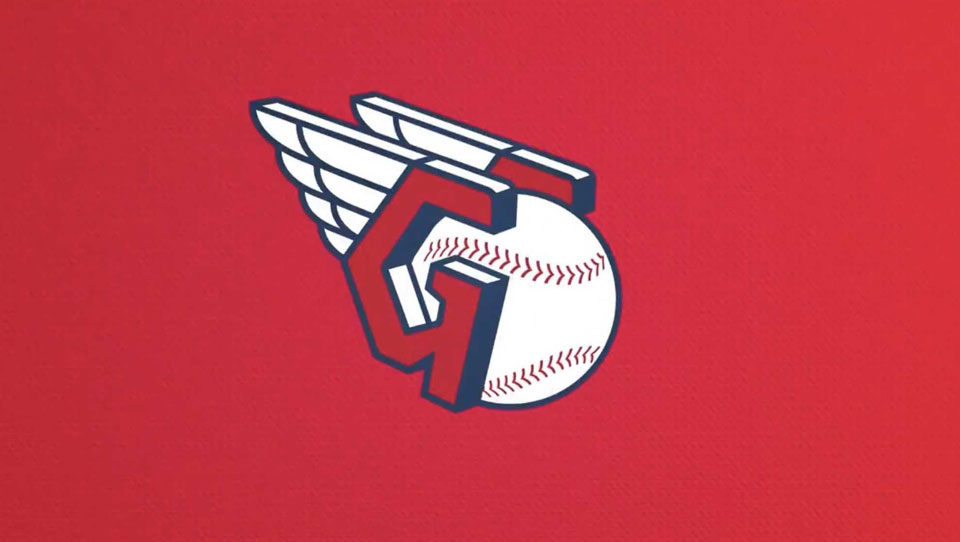 The day many Native American and Indigenous baseball fans have been waiting for—fighting for—finally arrived. Cleveland's Major League Baseball team, known as the "Indians" since 1915, will now be called the Guardians.
The ballclub made the long-awaited announcement Friday morning on Twitter with a video narrated by actor Tom Hanks. Thus, ending months, if not, years' worth of internal discussions brought on by a national outcry to remove all racist names and logos found in sports teams and other institutions.
The name change will take effect following the 2021 season.
"We are excited to usher in the next era of the deep history of baseball in Cleveland," said Team Owner and Chairman Paul Dolan in a statement. "Cleveland has and always will be the most important part of our identity. Therefore, we wanted a name that strongly represents the pride, resiliency, and loyalty of Clevelanders.
"'Guardians' reflects those attributes that define us while drawing on the iconic Guardians of Traffic just outside the ballpark on the Hope Memorial Bridge. It brings to life the pride Clevelanders take in our city and the way we fight together for all who choose to be part of the Cleveland baseball family. While 'Indians' will always be a part of our history, our new name will help unify our fans and city as we are all Cleveland Guardians."
Dolan said the social unrest following the police killing of George Floyd in Minneapolis prompted his intent to change the club's name.
This change followed the team's 2018 decision to drop its controversial–racist—"Chief Wahoo" logo on their jerseys and caps. The ballclub, however, continues to sell merchandise with the old logo—a smiling, red-faced cartoon—that has drawn many protests.
The Cleveland American Indian Movement held an MLB Opening Day demonstration calling on the ballclub to cease using the Indians moniker near the ballpark gate and stop the sale of merchandise bearing the old logo.
"Since the announcement to change the name in December, our team has been hard at work to ensure we pick a name that our community, fans, partners, employees, and players will be proud to have represented Cleveland Baseball," said President of Business Operations Brian Barren.
"Through our research and discussions, we identified a few key themes that were most important to fans – connect to the city of Cleveland, honor our rich baseball history, and unite our community – and we believe Guardians upholds all three of those pillars."
The Guardians name will go down as number five in the franchise history, alongside the Blues (1901), Broncos (1902), Naps (1903-1914), and Indians (1915-2021).
Let us hope the National Football League, particularly the Washington Football Team, is taking notes from the MLB playbook.