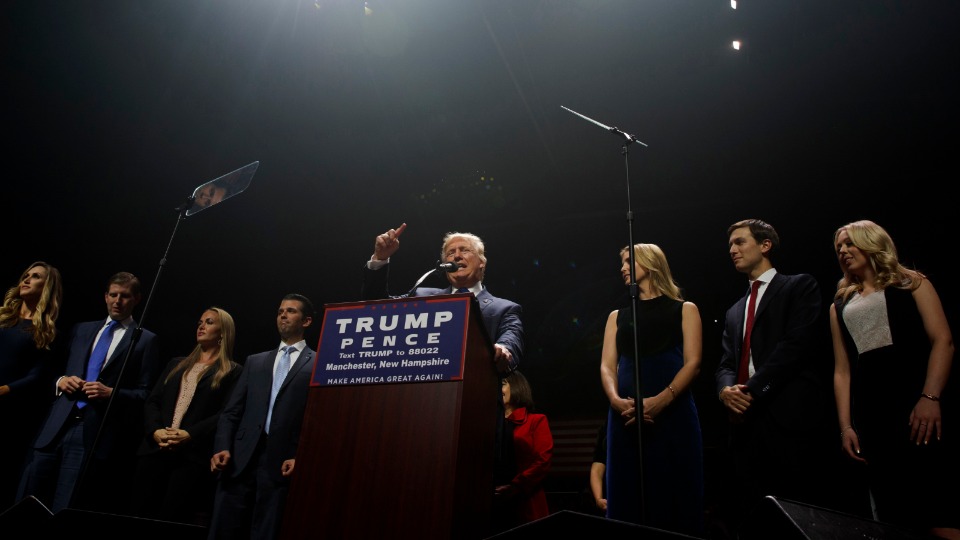 As news leaked that outgoing President Donald Trump is discussing pardons for all of his adult children and for his lawyer Rudy Giuliani, a story broke yesterday that the Justice Department is investigating a scheme in which a presidential pardon would be granted in exchange for a huge campaign contribution.
The DOJ is investigating a bribes-for-pardons scheme, according to a document filed in federal court. The court document was unsealed and made available to the public yesterday.
The 18-page court opinion is heavily redacted, and the names of the individuals under investigation are blacked out, as is the identity of the person to be pardoned under the plan. Still, the filings have to involve Trump on one end since he is the only person who can grant presidential pardons. On the other end, there is someone either on their way to or already in jail. On page 11 of the document, it is revealed that the individual in question is in the custody of the BOP (Bureau of Prisons).
It is likely that real criminal conduct is involved here in the bribery case and also in the potential pardons of Trump's family members. There can be no other reason for Trump to mull pardons for them unless he believes his family is guilty of criminal behavior. On the bribery case, it is unlikely that the Justice Department would be taking such a matter to court unless it had substantial evidence of criminal behavior.
The federal court order exposing the scheme for a pardon in exchange for money was signed by Chief Judge Beryl Howell in Washington, D.C., and dated Aug. 28. It stems from her review of a government request to access certain communications believed to document a secret lobbying scheme and a related bribery-for-pardon plan.
The filing says a government filter team was sorting through more than 50 digital devices such as iPhones and laptops as part of an investigation when they came across emails pointing to the two alleged schemes.
The secret lobbying scheme, the document says, allegedly involved two individuals whose names are redacted who lobbied senior White House officials to try to secure clemency for a third individual whose name is blacked out.
The related bribery conspiracy allegedly involved the offer of "a substantial political contribution in exchange for a presidential pardon or reprieve of sentence" for an individual whose identity is redacted.
The bribery scheme is just one more proof that on his way out, Trump is working overtime to get himself, his family, and his associates out of the swamp in which they have been wading for the past four years.