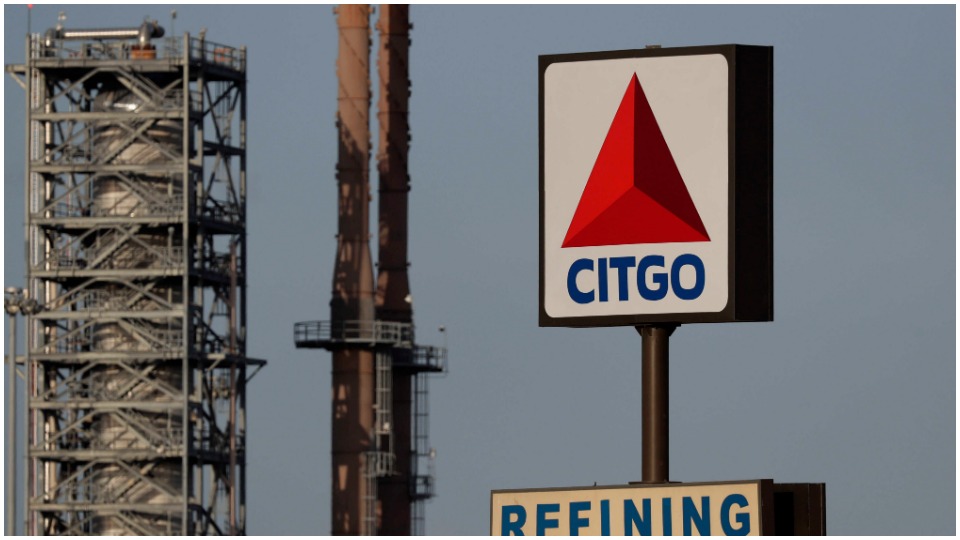 Venezuela has accused Washington of modern piracy after a judge ruled that the sale of U.S.-based CITGO refineries could go ahead.
The company, a subsidiary of the Venezuelan state-owned PDVSA, has been embroiled in a decade-long dispute with former Canadian mining firm Crystallex, which is set to collect a bumper $1.4 billion. It is now controlled by New York hedge fund Tenor Capita.
On Friday, U.S. Judge Leonard P. Stark ruled that the sale of shares in the company could go ahead in order to satisfy Venezuelan debts.
On Sunday, Foreign Affairs spokesman Jorge Arreaza accused the U.S. of "carrying out an act of modern piracy through a process that lacks legitimacy."
"For such purposes, they have delegated to the lawmaker Juan Guaidó and his accomplices the establishment of a fraudulent representation of the republic and PDVSA, which is not only illegal but acts to the detriment of the national interest, and to the benefit of interventionist intentions," Arreaza said.
He insisted that the move was part of an illegal operation conducted by the Western-backed opposition politician to seize Venezuela's wealth and assets. The hapless former president of the national assembly has launched a series of botched coup attempts.
Most recently, the Venezuelan government foiled a plan to kidnap democratically-elected President Nicolás Maduro launched from Colombia by mercenaries from U.S. private security company Silvercorp. The contract to carry out this illegal act was allegedly signed by Guaidó.
Maduro said that President Donald Trump is the "commander in chief" of the plans to oust the Venezuelan government, with the support of neighboring Colombia.
Venezuela is preparing legal action against the Bank of England to recover gold it has stored in its vaults. A request was refused in 2018 as the British government does not recognize Maduro as the legitimate leader of Venezuela.
But Caracas has issued a $1 billion lawsuit, claiming that the bank has a "moral imperative" to return the gold to release much-needed funds to help Venezuela fight the coronavirus outbreak.
The dispute with Crystallex follows a ruling by the International Centre for Settlement of Investment Disputes (ICSID), an international arbitration institution set up by the World Bank.
Venezuela insists that PDVSA, Citgo, and its subsidiaries have never been debtors to the Canadian company and have not been subject to ICSID proceedings.
Venezuelan Vice President Delcy Rodriguez last year branded the move an "organized crime that violates international law.
"Crystallex only had a contract for services on the mine, which gave it no right to property or assets in Venezuela," she insisted.