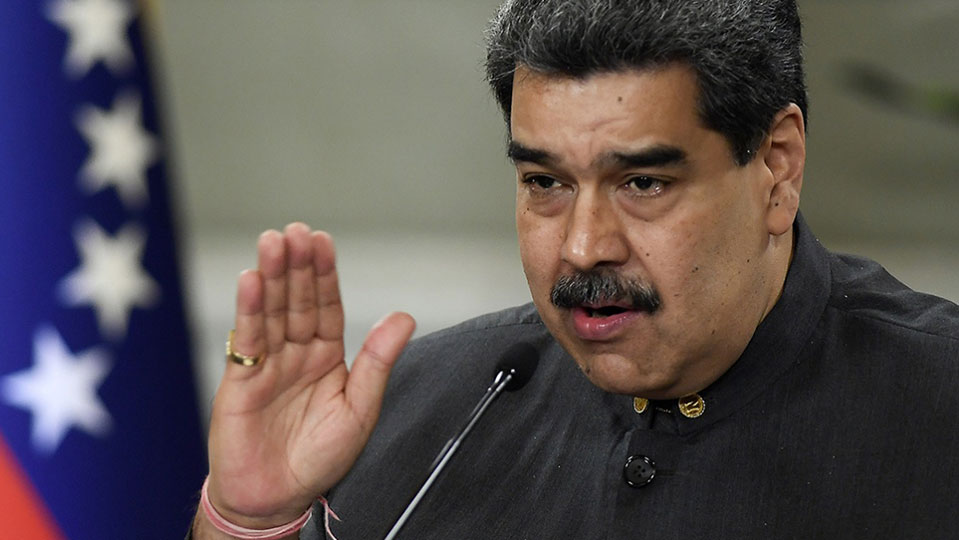 The social agreement reached between the Venezuelan government and the right-wing opposition on Saturday proves that the U.S. policy of not recognizing Nicolás Maduro as the democratically elected president has failed, according to activists.
The two sides agreed at the meeting in Mexico City to create a fund managed by the United Nations to finance health, food, and education programs for the poor.
The broad terms of the deal were announced by the head of a group of Norwegian diplomats guiding the negotiations.
"We have identified a set of resources belonging to the Venezuelan state, frozen in the global financial system, to which it is possible to access," said Norwegian envoy Dag Nylander.
In Britain, Venezuela Solidarity Campaign national secretary Francisco Domingues said: "Venezuela is rescuing $3 billion that belongs to the nation but had been illegally retained by financial institutions as part of the U.S. policy of sanctions supported with the complicity of the European Union and the UK."
Venezuelan government delegation leader Jorge Rodrigues has already announced that the money "will be devoted to improve health provision, education, and electricity generation," Mr. Domingues said.
He added that the agreement also signaled that "the so-called interim president Juan Guaidó has politically ceased to exist, as has the U.S. policy of regime change."
President Maduro tweeted that the agreement "opens the way for a new chapter for Venezuela, in order to continue advancing towards peace and well-being that all Venezuelans yearn for."
UN secretary-general Antonio Guterres hailed the social agreement as "an important milestone that has the potential to deliver broader benefits for the people of Venezuela" and expressed the world body's commitment to supporting both parties in implementing it.
In response to the deal, Washington agreed to allow U.S. energy giant Chevron to pump Venezuelan oil.
Mr. Domingues said: "The social agreement is another victory for Bolivarian Venezuela and for President Maduro's policy of principled resistance to imperialist aggression, combined with a desire for peace that puts the welfare of its people at the center of government action."
According to the Venezuela Solidarity Campaign, over $20bn belonging to the country has been illegally retained by financial institutions around the world under the 763 sanctions imposed by the U.S.
"It's time to lift them all," Mr. Domingues insisted.