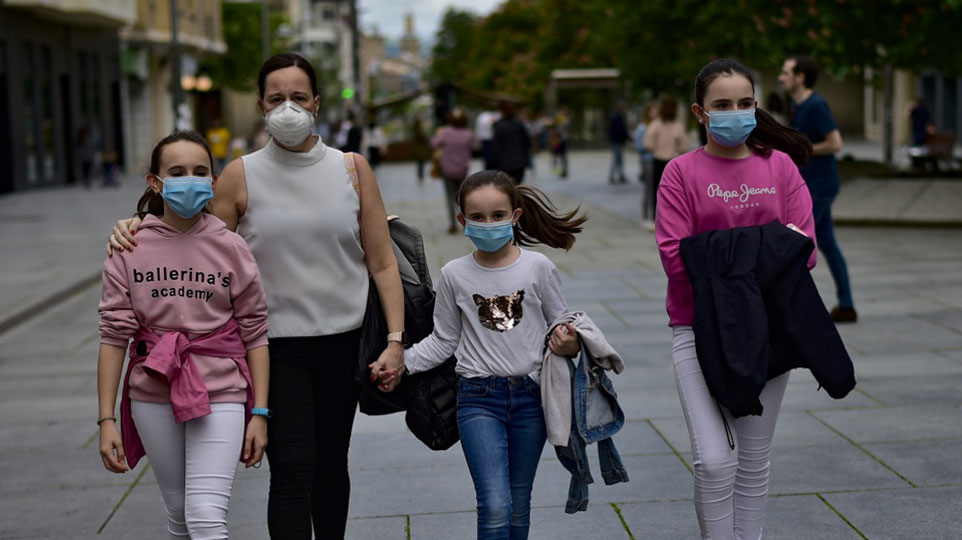 As some European countries eased distancing measures, the World Health Organization (WHO) warned against the idea of coronavirus immunity passports as a safe way out of lockdown today.
Many countries were hoping to start issuing risk-free certificates to people who have recovered from Covid-19, allowing them to return to work and travel.
The plan was based on the assumption that survivors of the infection develop immunity. But the WHO said today that there is no evidence yet that those who recover develop antibodies and are protected from catching it again.
The organization also warned that the use of such immunity passports could lead to a spike in new outbreaks, as people who assume they are immune are more likely to ignore public-health advice.
According to official figures, Covid-19 has killed more than 200,000 people globally, but the number is thought to be higher.
The WHO advice came as Italy and Spain, which were among European nations with the strictest lockdown enforcements, announced plans to ease social-distancing measures further.
Italy said its manufacturing industry will start reopening on May 4 with the approval of local authorities and with the introduction of stricter safety measures, but schools will remain closed until September.
Spain will allow family walks and individual physical activity from May 2 in a "gradual and asymmetric but coordinated" manner.
Spanish Prime Minister Pedro Sanchez warned that there could be "territorial differences" between the country's regions. The country recorded the lowest number of coronavirus related deaths in over a month today.
Last week, the European Commission urged governments to co-ordinate their "exit strategies," but European Union countries have so far presented their own individual plans.
Belgium is looking to reopen schools on May 18 and France on May 11.