Culture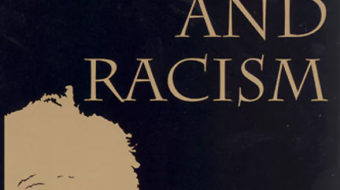 February 24, 2006
Princeton was a southern town in northern gown. Segregation of Blacks from whites was widely practiced and enforced. Einstein, a German-born Jew and naturalized American citizen, was acutely aware of what racism is and does, and...
Read more
November 14, 2002
CP writers and those in the Party's orbit made a profoundly important contribution to twentieth-century U.S. culture.
Read more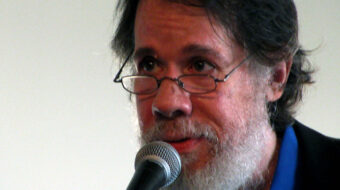 October 24, 2002
Espada has stubbornly insisted on writing from, for, and with the communities he grew up in.
Read more