Alaska
November 12, 2010
This election made Alaska a unique case: voting Republican was a needed sacrifice to keep the far-right wing out of office.
Read more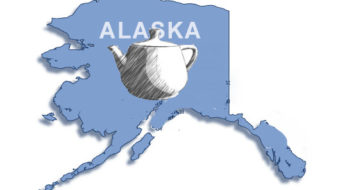 October 12, 2010
Republican senatorial candidate Joe Miller of Alaska has stirred up controversy recently. He is the Tea Party favorite, Palin backed, and it's no surprise that he believes everything the federal government provides is negative.
Read more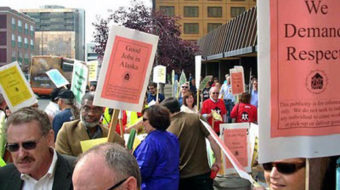 August 27, 2010
AFL-CIO President Richard Trumka said Sarah Palin's radical right rhetoric is "poisonous, dangerous and strikes of McCarthyism."
Read more