Austria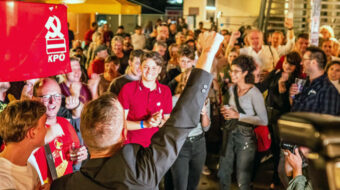 September 29, 2021
The KPÖ hasn't had a seat in the federal parliament since 1959, but it's now set to take charge in Austria's second-largest city.
Read more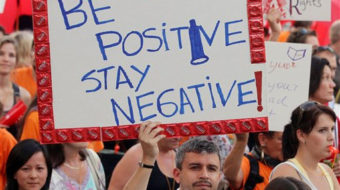 July 23, 2010
The right to clean water, toxic gold mining, biofuel's human toll, measuring India's poverty, good and bad on HIV/AIDS.
Read more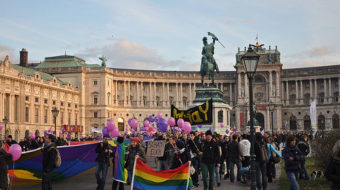 December 29, 2009
In this World Notes, the Austrian Parliament last month authorized civil unions between same-sex couples; Bolivia on climate change, Cuba on nutrition, sanctions on Eritrea, PFLP marks 42nd anniversary, South Korean autoworkers opt for bonuses.
Read more