auto workers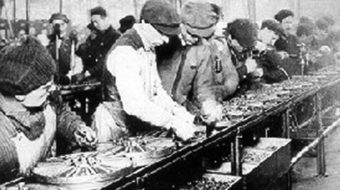 September 26, 2012
The problems of speedup and other dangerous assembly line practices were skewered in Charlie Chaplin's classic film "Modern Times."
Read more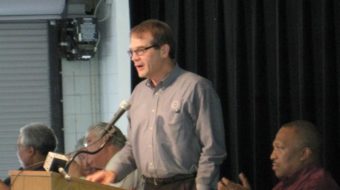 August 25, 2011
With a Republican governor and Republican-controlled legislature, Labor Day Mobilization Luncheon took on special significance.
Read more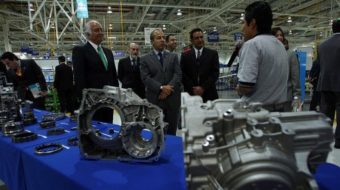 August 1, 2011
With the current contract set to expire, contract negotiations for the 110,000 members of the United Auto Workers at Ford, GM and Chrysler opened.
Read more