Black Americans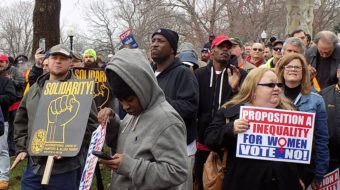 May 15, 2018
Unions have been effective at balancing the power dynamics between workers who may otherwise be marginalized and their employers.
Read more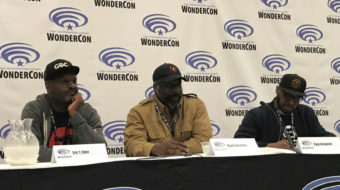 March 30, 2018
Such a topic was grappled with at a recent panel at the annual WonderCon convention. The panel, "Blacks in Entertainment: Designing for the Culture" discussed the topic of "what next" for Black workers in the industry,...
Read more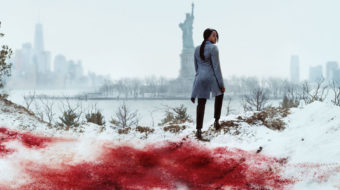 March 21, 2018
The problem of racism, and the failure of the justice system to protect Black lives in the United States, goes beyond instances of police brutality and cop acquittals.
Read more