Black voters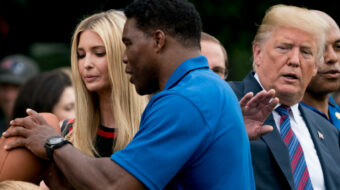 December 9, 2022
The GOP thinks if they put up a Black candidate, they'll get Black votes. It's an insult to the intelligence of Black voters.
Read more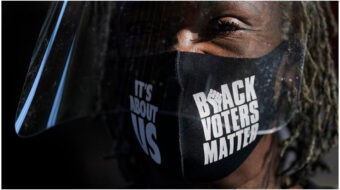 November 25, 2020
Trump helped create violence and division by vilifying the Black Lives Matter movement as "thugs" and "looters." So why not extend it to making it seem Black people can also "steal" an election?
Read more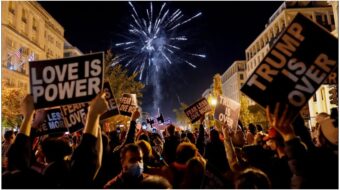 November 16, 2020
It's fair to criticize Biden's centrism and the system that got him the nomination, now is just not the time. We need to focus on the bright spots, and the Biden-Harris ticket has delivered a few.
Read more