BlackLivesMatterUnderCapitalism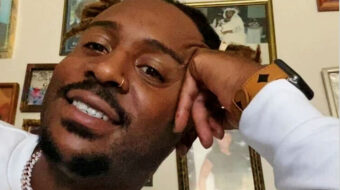 March 14, 2023
They chased him out of a mall, through the parking lot, and into the woods—where he was shot through the chest and killed.
Read more
August 3, 2016
Since the birth of this nation, brought about through the labor of enslaved Black people, there have been movements to deal with America's race problem.
Read more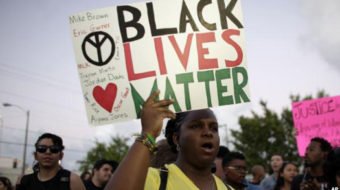 July 12, 2016
Black Americans cannot afford, both figuratively and literally, to have America's problem of race inequality continuously pushed off.
Read more