Britain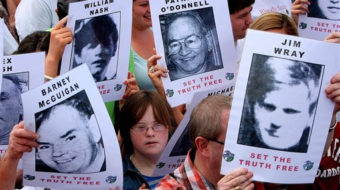 June 22, 2010
British Prime Minister David Cameron has apologized unreservedly to the families of those killed on Bloody Sunday 38 years ago, saying the action of troops was "unjustified and unjustifiable."
Read more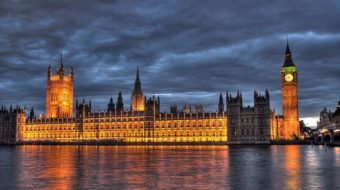 May 17, 2010
LONDON (Morning Star) -- The coalition agreement between the Conservatives and Liberal Democrats could result in the parties appointing more than 170 new peers [House of Lords members].
Read more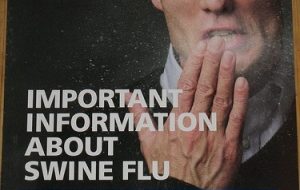 October 11, 2009
American and British trade unionists unite to debunk lies about the UK's National Health Service.
Read more