class consciousness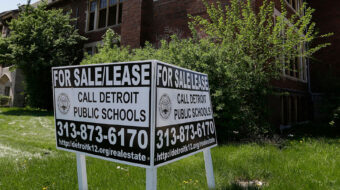 June 23, 2022
Structurally segregated by race and driven by economic inequalities, the U.S. education system is designed to limit the technical and cultural development of the working class.
Read more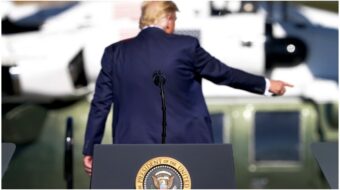 November 6, 2020
Trump is finished, but how did he come to power? And how was he defeated?
Read more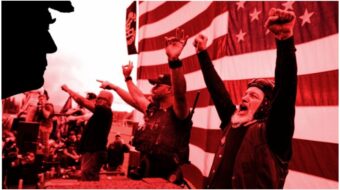 October 23, 2020
We have a man in the White House who inspires and gives a platform to domestic terrorists. Yet, while Trump exacerbates the white supremacist danger, he is not its main cause.
Read more