communism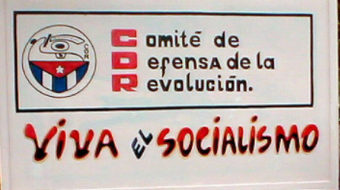 November 28, 2009
If nothing else, the "First International Meeting of Parties of the Left" in Caracas last week was ambitious.
Read more
November 10, 2009
This week, we are informed, the world is celebrating the fall of the Berlin Wall in 1989.
Read more
April 10, 2009
This poll made our day. According to a recent Rasmussen Report, only 53 percent of American adults believe capitalism is better than socialism.
Read more