D.C.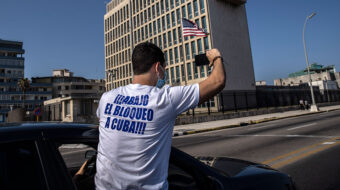 March 13, 2023
A resolution has been introduced in D.C. calling on the U.S. government to end the blockade of socialist Cuba and remove it from the "state sponsors of terrorism" list.
Read more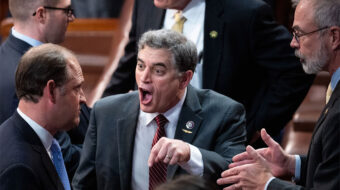 February 13, 2023
MAGA forces in the House attempted to block a new local immigrant voting rights measure, along with a revision of the criminal code.
Read more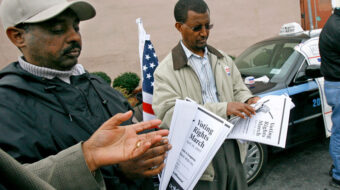 October 5, 2022
Los residentes no ciudadanos que viven en la capital de la nación están un paso más cerca de poder votar en las elecciones locales.
Read more