drag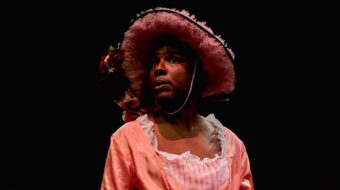 September 15, 2023
Ever hear of William Dorsey Swann? Me neither. Another of those many buried figures in the history of Black and queer liberation.
Read more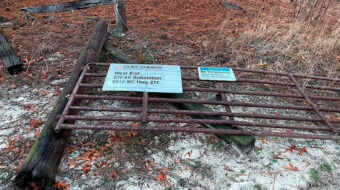 December 7, 2022
Gunfire sabotaged at least two electrical substations shortly after right-wing groups threatened a drag event.
Read more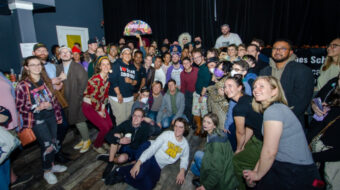 December 2, 2022
Fundraiser is third installment of Revolution!, a political education series hosted by Claudia Jones School and As You Are club.
Read more