elections 2022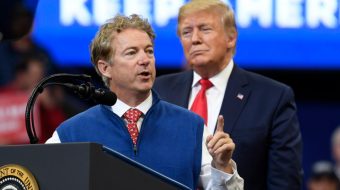 May 12, 2021
The midterm elections are more than 17 months away but the Kentucky People's Campaign is already targeting the Bluegrass State's junior senator.
Read more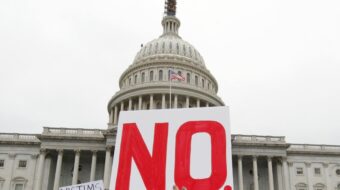 March 5, 2021
It's part of a multi-layered plan to take back power without having to do a damned thing for the people.
Read more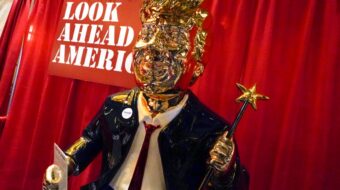 March 1, 2021
With a nation on the brink of economic collapse, Republicans are totally united against a rescue plan designed to save millions of Americans from disaster.
Read more