Elections2020
March 12, 2019
Lee Saunders, chair of the AFL-CIO political committee, told People's World that unions want to hear from all the candidates what they'll do for working people.
Read more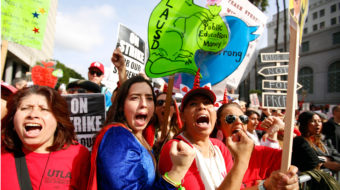 March 11, 2019
Union leaders meet in New Orleans this week, and Richard Trumka says labor is uniquely qualified to lead the country out of its current "dark period."
Read more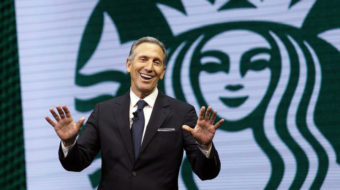 January 31, 2019
We need a government that understands the lives and struggles of the majority of Americans. Howard Schultz won't.
Read more