embargo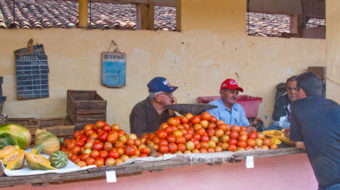 March 22, 2010
The figures are staggering. Even a minor easing of the US blockade against Cuba would create tens of thousands new jobs in the US.
Read more
March 11, 2010
Orlando Zapata Tamayo died of respiratory failure in a Cuban hospital on February 23 after an 83 day hunger strike
Read more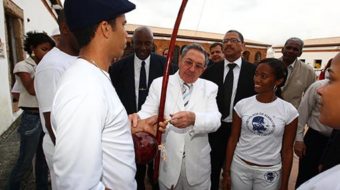 October 30, 2009
For the 18th consecutive year, the United Nations General Assembly on Wednesday voted to condemn the economic blockade that the United States has maintained against socialist Cuba.
Read more