energy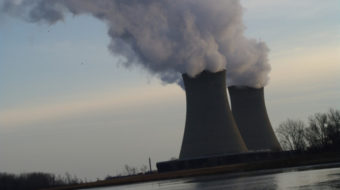 February 22, 2010
President Obama's announcement of $8 billion in loan guarantees for two new nuclear reactors has drawn virtually unanimous opposition from environmental groups.
Read more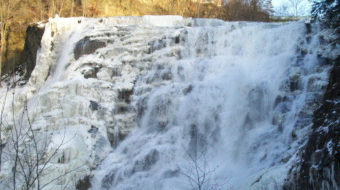 February 1, 2010
ITHACA, N.Y. - Residents in this town, known for its picturesque waterfalls, are protesting a plan to extract gas from the ground by a process known as horizontal hydraulic fracturing, or fracking.
Read more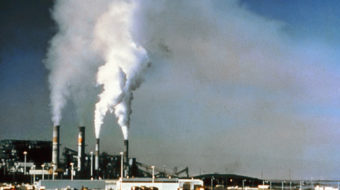 December 8, 2009
The Environmental Protection Agency's announcement sets the stage for federal regulation of industrial CO2 sources like coal-fired power plants, refineries and factories.
Read more