exploitation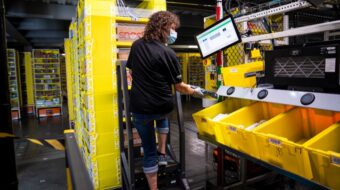 March 15, 2021
What good is $15 if you are dehumanized for ten hours and come home so sick and tired that you can't enjoy your life?
Read more
December 23, 2020
We don't know, and maybe never will, how much "surplus value" Big Pharma will squeeze from the workers fighting against COVID-19.
Read more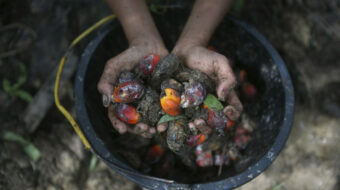 September 24, 2020
Some of the brands you buy every week at the grocery store have links to brutal abuse of workers in Southeast Asia's palm oil industry.
Read more