families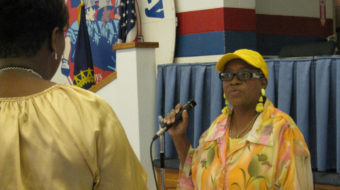 September 17, 2010
The new health care reform law, the Affordable Health Care Act, contains numerous benefits for women and children, women's advocates say.
Read more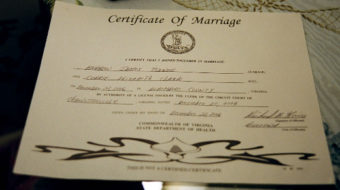 July 20, 2010
WASHINGTON (PAI) - Policies on whether, and how, to aid the nation's families have gotten caught in the poisonous political partisanship permeating the country, said speakers at a panel on the future of families.
Read more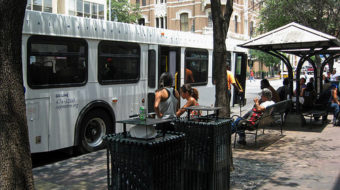 May 10, 2010
I do the "Park and Ride" thing, meaning I park my car at my daughter's high school visitor parking lot in the morning when I drop her off, and I catch the bus the rest of...
Read more