First Amendment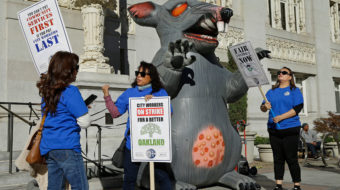 July 15, 2019
Turns out that Scabby the Rat also has First Amendment rights.
Read more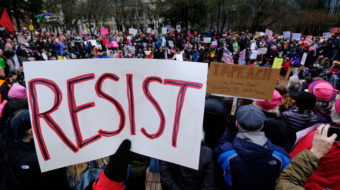 December 3, 2018
WASHINGTON—The White House Office of Special Counsel has issued a blunt warning to the nation's two million federal workers – Don't "talk Trump," either resistance or impeachment – at the office. And that's drawn the ire...
Read more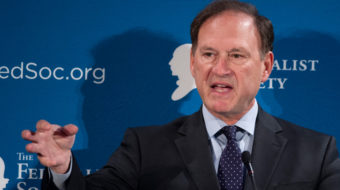 July 23, 2018
Alito's argument prepares the grounds of possibility for annihilating free speech and especially workers' voice in the workplace.
Read more