First Nations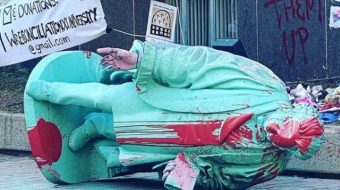 June 7, 2021
By late Sunday evening, protesters returned with a saw and removed Ryerson's head,  while at the base of his former perch lay 215 pairs of children's shoes, one for each of the bodies found in Kamloops.
Read more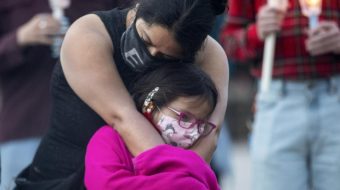 June 1, 2021
The gruesome discovery in British Columbia has sparked calls for examinations to be made of every former residential school site across Canada.
Read more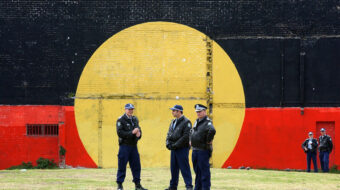 March 24, 2021
The latest deaths add to the already 440+ Indigenous lives lost in custody over the past 30 years, leading families of the victims to declare a national emergency.
Read more