freedom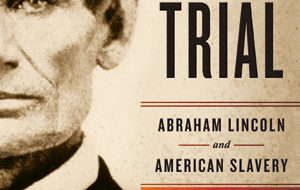 January 6, 2011
Book review: Eric Foner's "The Fiery Trial: Abraham Lincoln and American Slavery."
Read more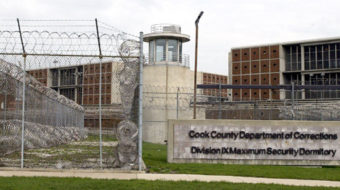 July 1, 2010
After spending more than 24 hours in lock-up, I kept thinking of Nas' song: "If I ruled the world/Imagine that/I'd free all my sons."
Read more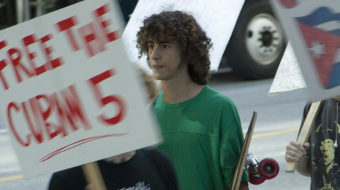 December 31, 2009
The worldwide fight for the freedom of the Cuban Five goes on without let-up.
Read more