fundamentalism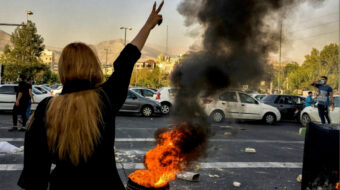 December 15, 2022
Ali Khameni and his ruling clique's greatest fear could be materializing.
Read more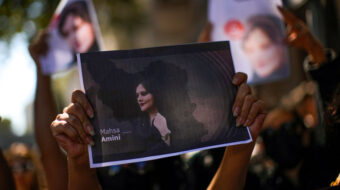 September 22, 2022
The fundamentalist Islamic regime is facing unprecedented anger from the people.
Read more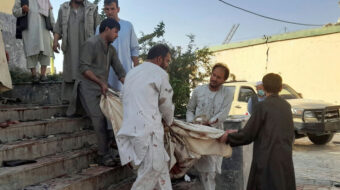 November 10, 2021
Afghanistan could become a key stop along China's Belt and Road Initiative, but its Taliban rulers will have to control their terrorism problem first. That's why its future might be determined in places like the Wakhan...
Read more