general strike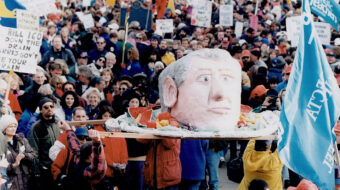 October 25, 2021
October 25, 1996. As I made my way through Toronto's east end, it was hard to not get excited by the streets whose eerie silence was notable. There were no buses, no delivery vans, no garbage...
Read more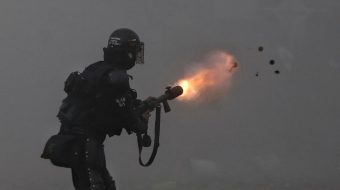 May 6, 2021
Police opened fire on demonstrators Monday night, killing an unknown number of people.
Read more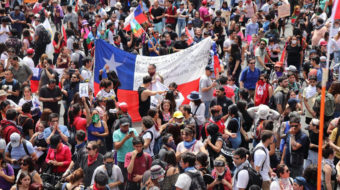 November 25, 2019
Las protestas son una demostración del rechazo a la forma en que el gobierno está enfrentando los reclamos de la población, dialogando solo con partidos políticos y sin escuchar al movimiento social que encabeza las protestas...
Read more