Greenland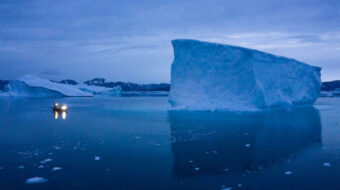 October 5, 2020
Rising temperatures in the air and the water surrounding Greenland are melting its massive ice sheet at a faster rate than any time in the last 12 millennia.
Read more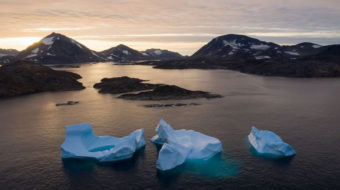 December 16, 2019
"If this very high rate of ice loss continues, it is possible that new tipping points may be breached sooner than we previously thought."
Read more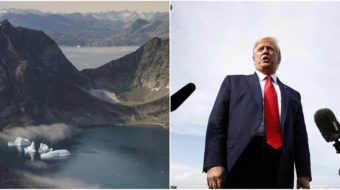 August 16, 2019
"What do you guys think about that?" Trump asked a room fool of advisers. "Do you think it would work?"
Read more