gun rights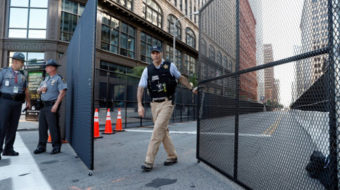 July 18, 2016
Cleveland's airport welcomes visitors to the 2016 Republican National Convention; at the convention itself, the wheels fall off the welcome wagon.
Read more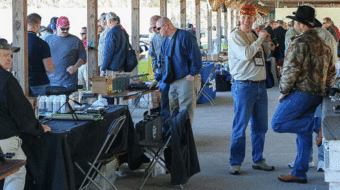 June 22, 2016
As gun owners, blood will be on our hands if we keep selfishly doing nothing.
Read more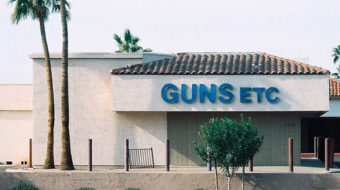 January 9, 2013
Three days after the massacre in Newtown, Conn., I was astonished to read a hard-hitting editorial in the Plain Dealer that ended with the following.
Read more