guns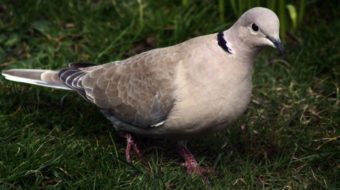 April 26, 2011
The same psychopaths who probably twirled cats by their tails believe banning animal cruelty would lead to banning guns.
Read more
March 14, 2011
U.S.-Mexico relations remain irritable after undiplomatic comments about Mexico by U.S. officials, and now because of a U.S. government program that ended up putting even more high powered weapons into the hands of drug cartels.
Read more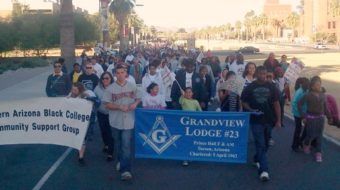 January 17, 2011
TUCSON, Ariz. -- In honor of Martin Luther King Jr and his birthday holiday, hundreds of people "marched" two miles to Rep. Gabrielle Giffords' office in a Walk for Peace, Jan. 16, for all that perished,...
Read more