inequality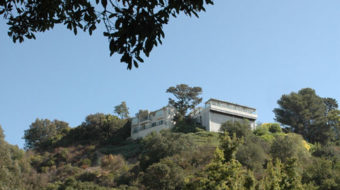 August 24, 2010
The days when Europeans believed that in America the streets are paved with gold are long over.
Read more
March 16, 2010
Small, but significant, victories are being made to reduce inequalities in criminal justice system.
Read more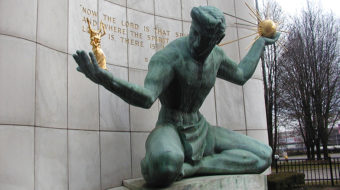 October 21, 2009
Time Magazine has decided to zero in on Detroit; here's a reaction from one lifelong Detroiter.
Read more