inflation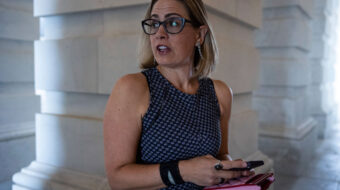 August 3, 2022
Slimmed-down climate provisions satisfy Manchin, but his Arizona colleague will be the deciding vote on the Inflation Reduction Act.
Read more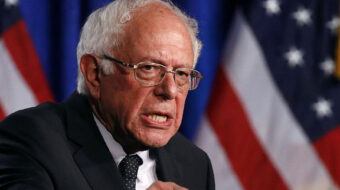 August 2, 2022
WASHINGTON—Para escuchar a la clase empresarial, uno pensaría que hay dos causas de la inflación que ahora afecta a la economía de los EE. UU.: las políticas del presidente demócrata Joe Biden y el aumento de...
Read more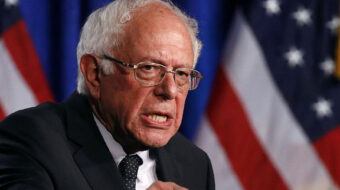 August 1, 2022
Corporate greed, they say, accounts for more than 50 percent of overall inflation and the Fed's raising of interest rates is not the solution.
Read more