international publishers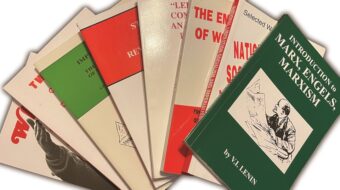 November 15, 2023
A young worker reflects on how International Publishers books altered the course of his political journey.
Read more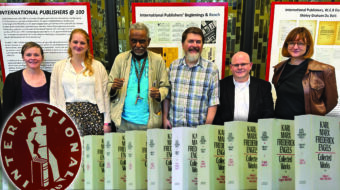 October 27, 2023
Symposium at New York University's Tamiment Library marks the Marxist imprint's 100th birthday
Read more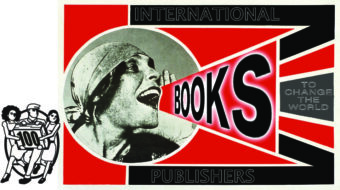 October 13, 2023
A special centennial seminar will take place in New York on Oct. 26. Registration details inside.
Read more