Jim Crow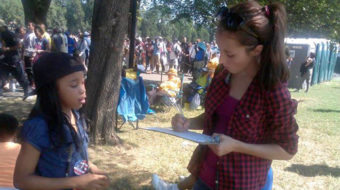 August 27, 2013
It was thrilling to travel from New Haven to Washington with a bus full of young people age 7 on up looking for hope and eager to act. At the march, they collected over 200 signatures...
Read more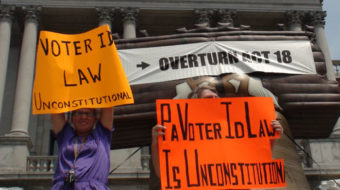 July 24, 2012
What is really behind the rash of new voter identification laws? We have available a scientific answer, one not distorted by political rhetoric or blatantly ridiculous reasons.
Read more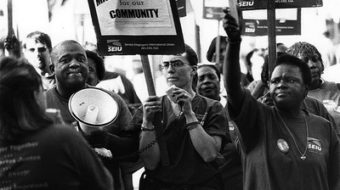 April 21, 2010
The fact that institutionalized racism persist in our country is rooted in the historical reality of 250 years of slavery followed, after a brief period of civil war and democratic reconstruction, by over seventy years of...
Read more